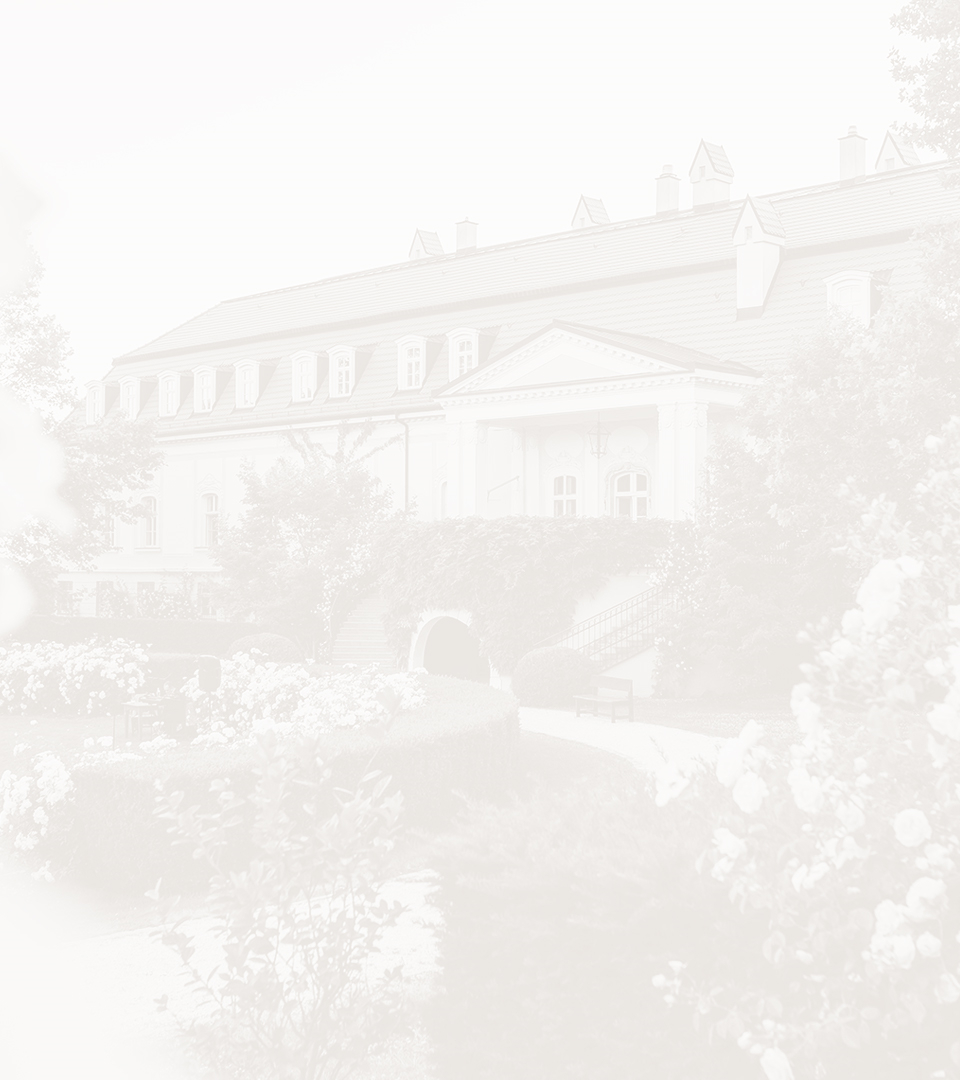 WINESHOP/Pinot Gris 2020
Pinot Gris 2020
Appendix
selection of grapes
wine code:
14,00 €
Shipping from 5,90 €.
Free shipping for purchases over 100 €.
Appendix
selection of grapes
About
The variety comes from France. In the aroma, we can smell thyme, hazelnuts, and mango. In the aftertaste, we find dairy products such as cream, cottage cheese, and cheese. As the wine matures, it becomes full and graceful, served with white meat.
Arome
Hazelntus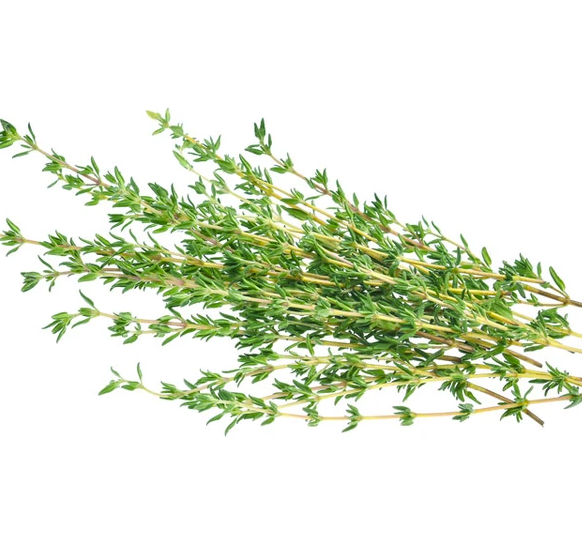 Thyme
Mango
Food pairing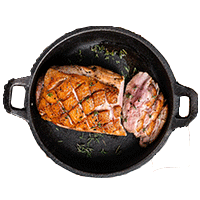 Goose
Duck
Steaks