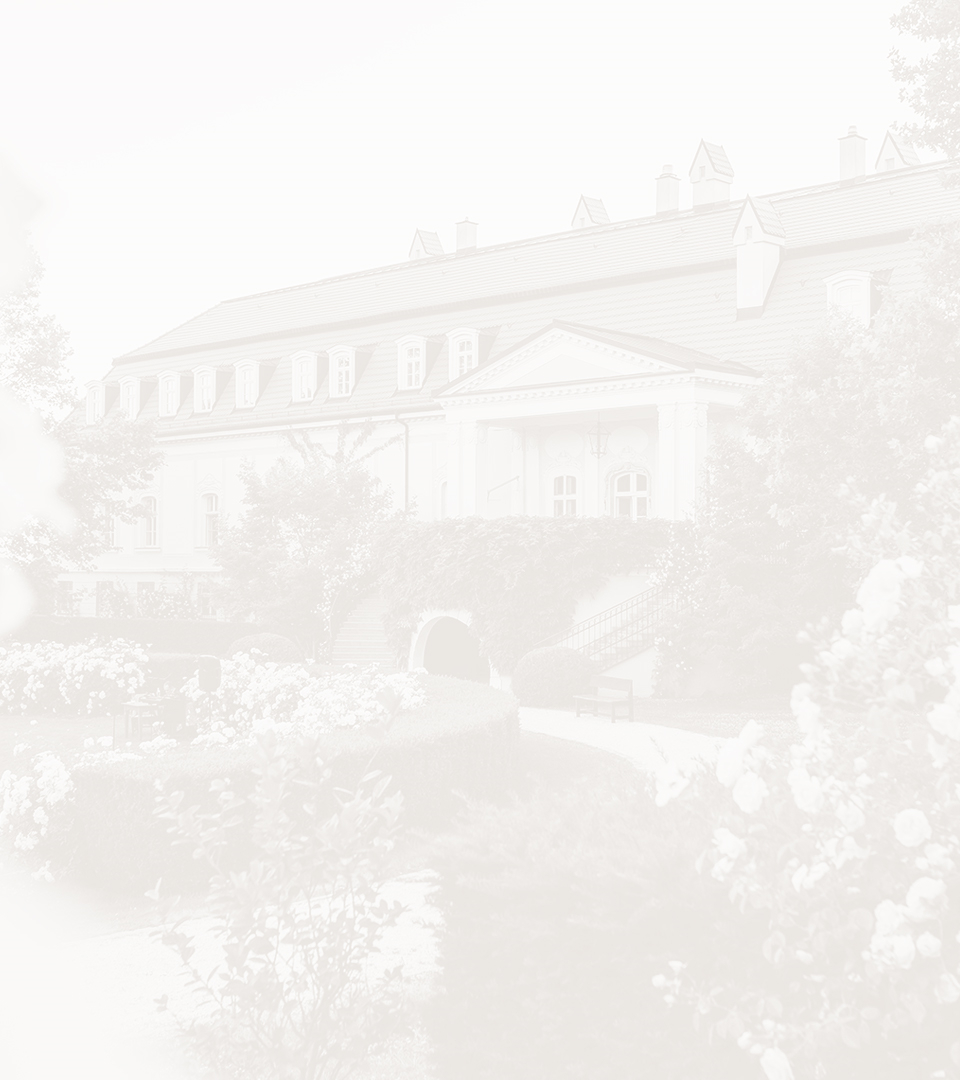 WINESHOP/Rhine Riesling L-6 2020
Rhine Riesling L-6 2020
wine code:
15,00 €
Shipping from 5,90 €.
Free shipping for purchases over 100 €.
About
The grapes are originating from Germany, with a scent of honey, honeycomb, lime, and a large bouquet of linden flowers. In older vintages, the aroma changes to a kerosene scent. The wine is harmonious, harmonized with residual sugar and acids. Serve with light meals such as salads, fish, or soups.
Arome
Honey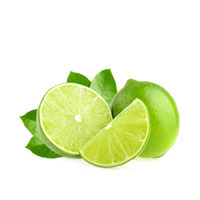 Lime

Linden flower
Food pairing

Salad

Soup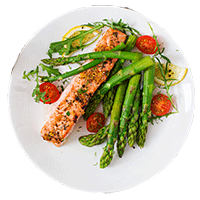 Fish