normal
true
normal
false
false
In a place that breathes with
festive atmosphere
Celebrate in style, with a dose of elegance, intoxicated with exceptional flavors. The manor is perfect for a celebration of any kind - in a classic, luxurious dress but also in a modern spirit. It all depends on your ideas.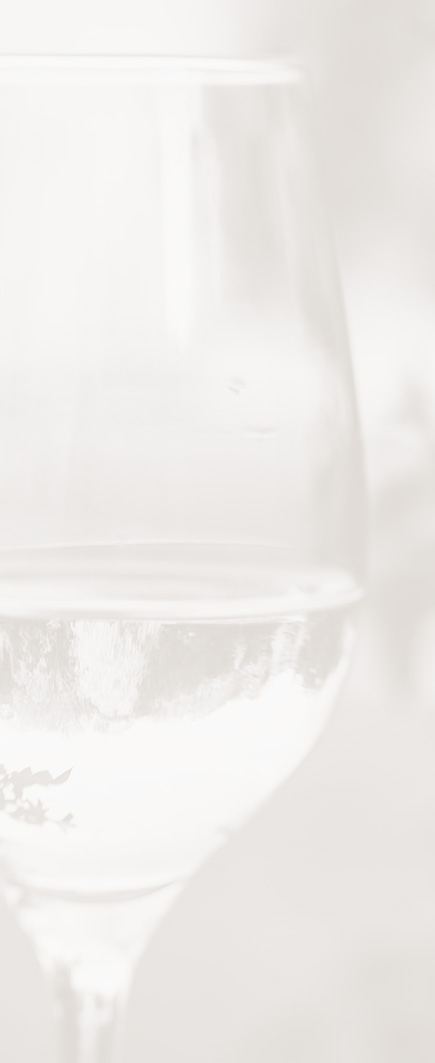 Celebration with your loved ones
Our hotel is available for birthday parties, anniversaries, family gatherings or corporate events. Tell us about your ideas: style of the event, decoration and the ideas of ​​the menu.
 
We will be happy to design an unforgettable event for you, which will please the celebrant, pleasantly surprise the guests and complement your special day with an unforgettable atmosphere.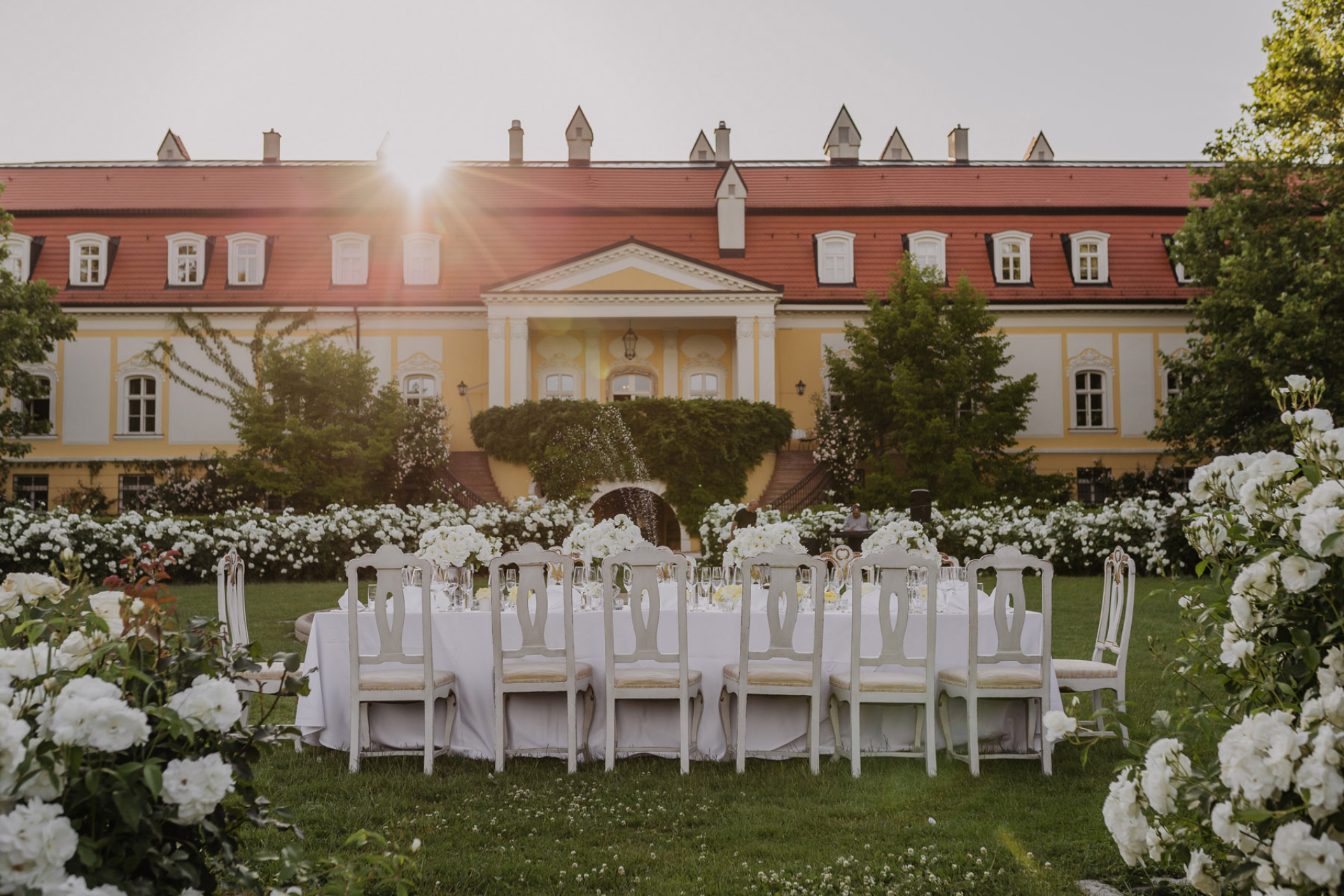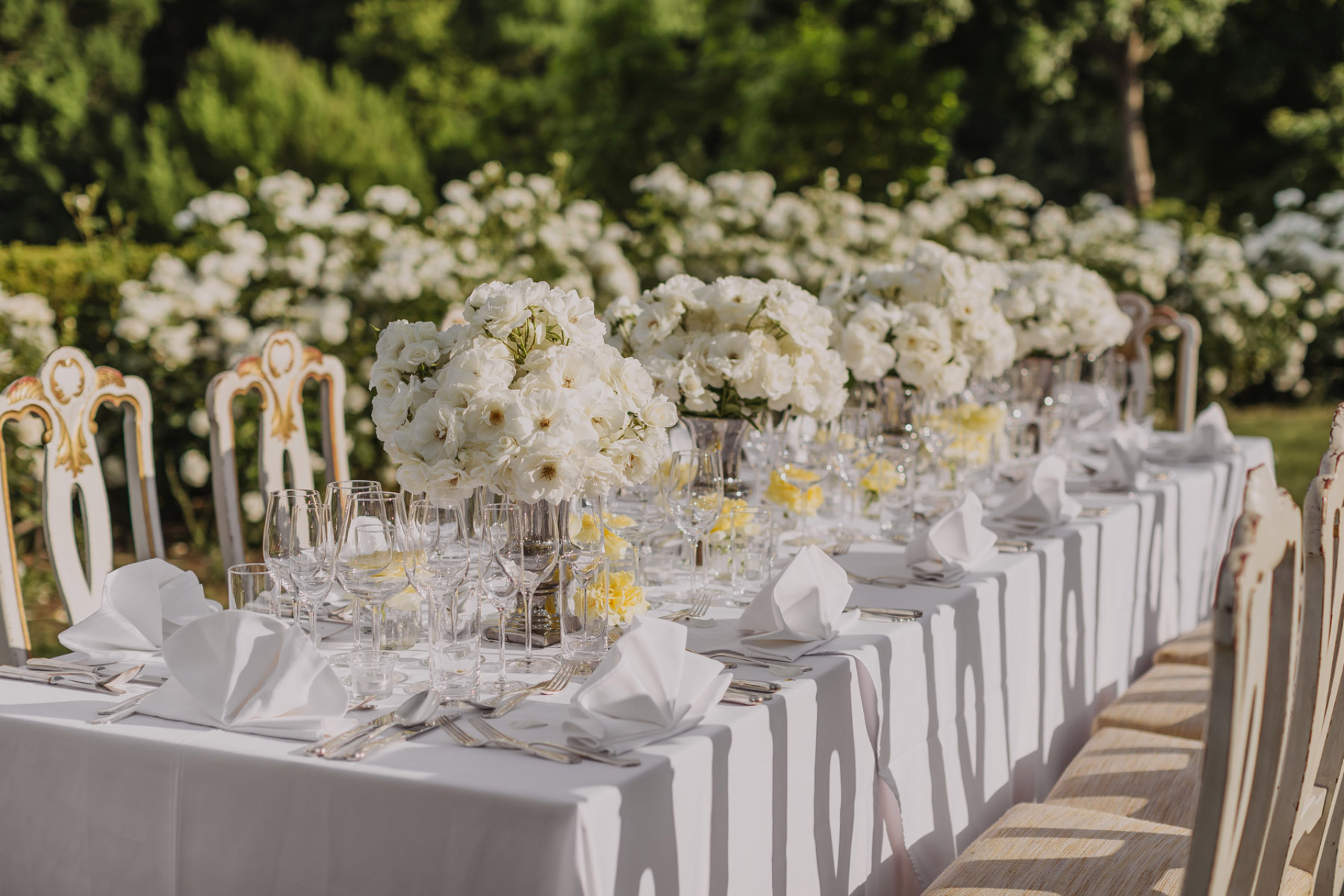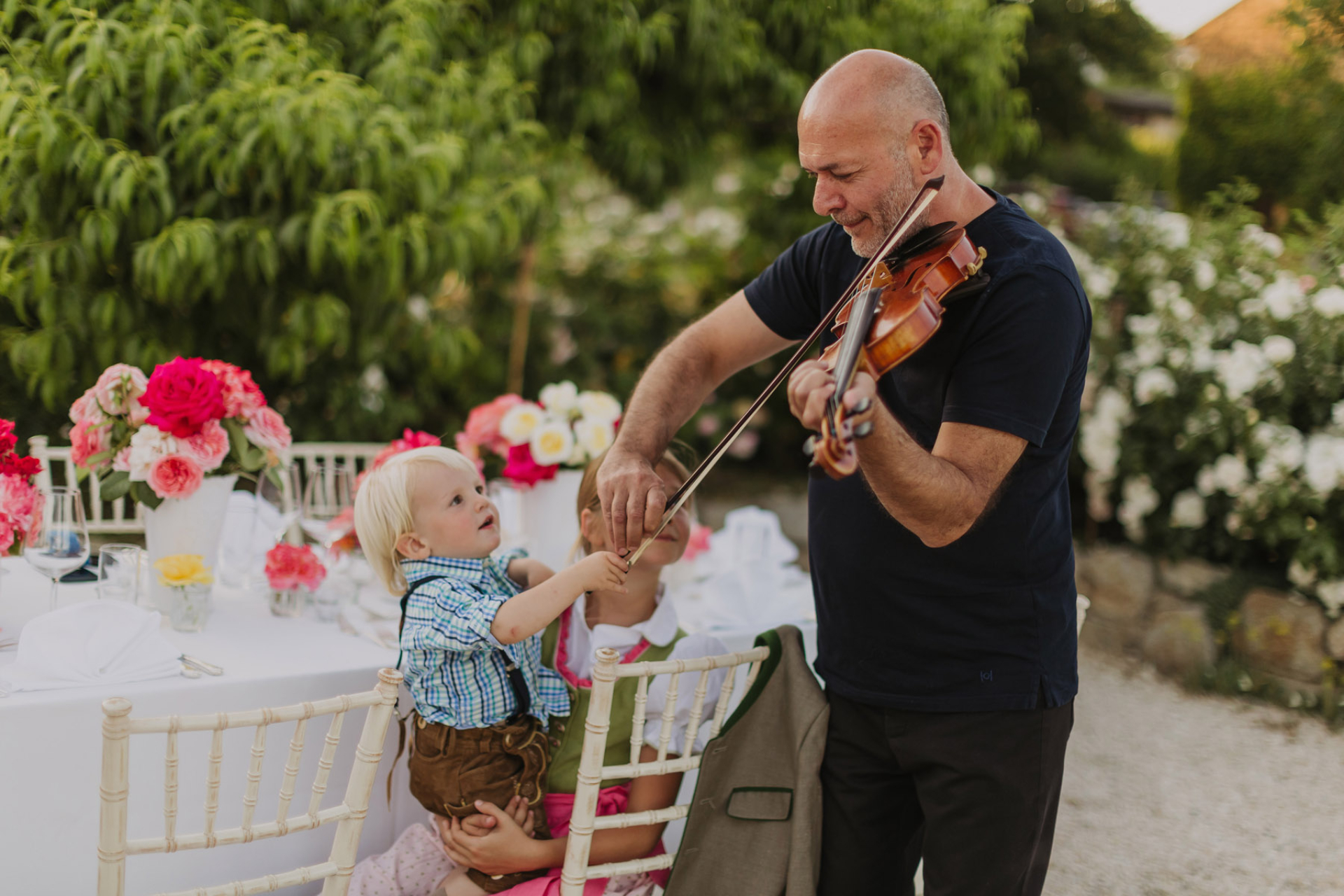 Gallery
1/6
true
small
I am interested in
private event
Provide us with details you need to discuss. We will contact you back.