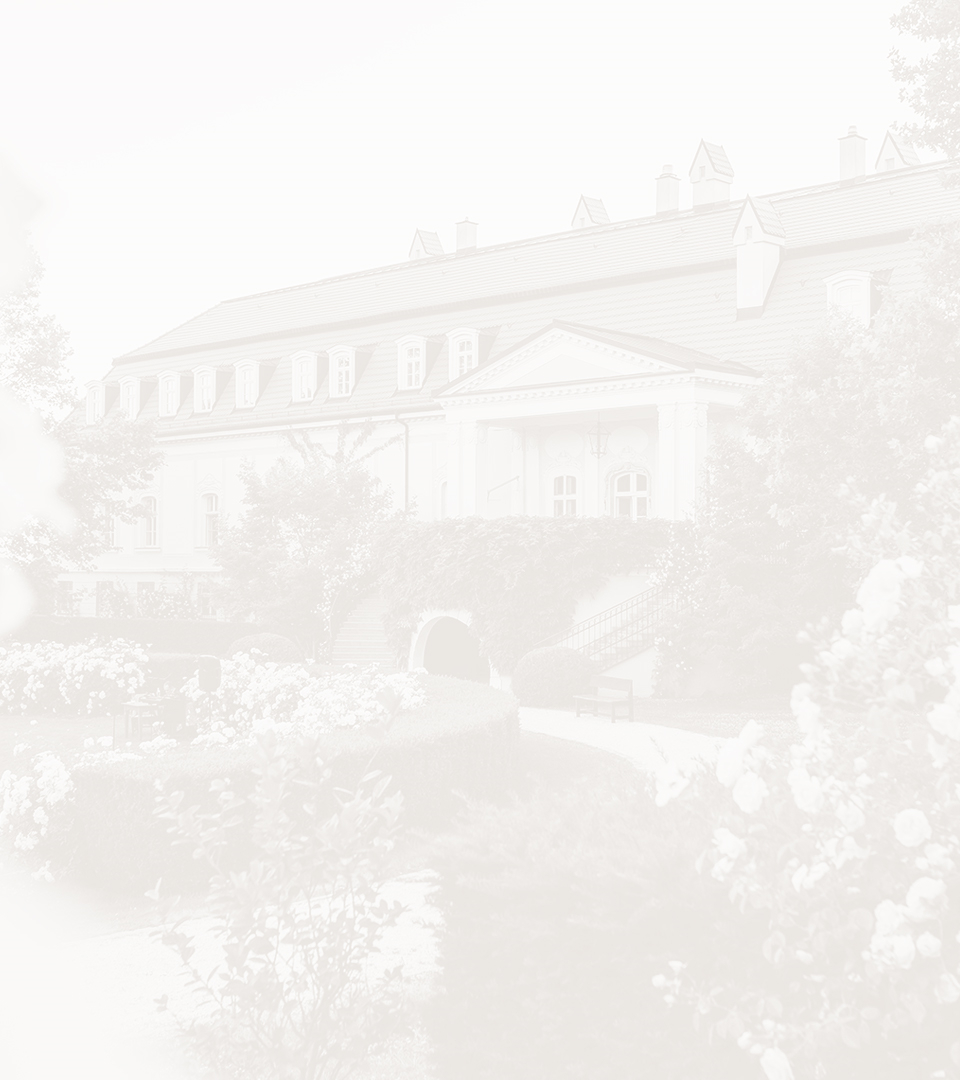 WINESHOP/Rhine Riesling L-6 2017
Rhine Riesling L-6 2017
Appendix
selection of grapes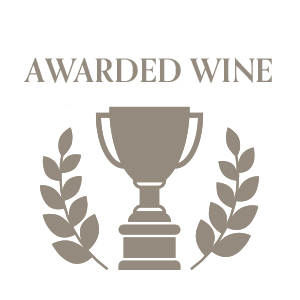 wine code:
20,00 €
Shipping from 3,90 €.
Free shipping for purchases over 60 €.
Appendix
selection of grapes
About
The wine is similar to all Rhine Rieslings, only the natural residual sugar 25g / l is added. You will find full harmony between the residual sugar and the higher acid content. Sugar emphasizes the character of the variety and origin. Sensory, rich, and complex. Long and concentrated conclusion. Served with white meat.
Awards
Tokaj 2019 International Wine Competition, Silver medal
Vitis Aurea Modra 2019, Silver medal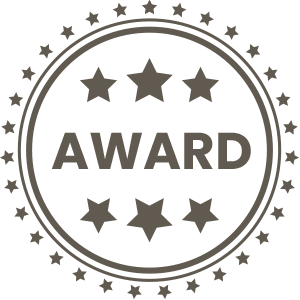 Michelangelo International Wine Awards Somerset West, Cape Town, South Africa 2018, Double gold medal
Arome
Honey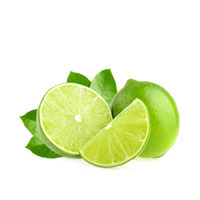 Lime

Linden flower
Food pairing
White meat

Dessert