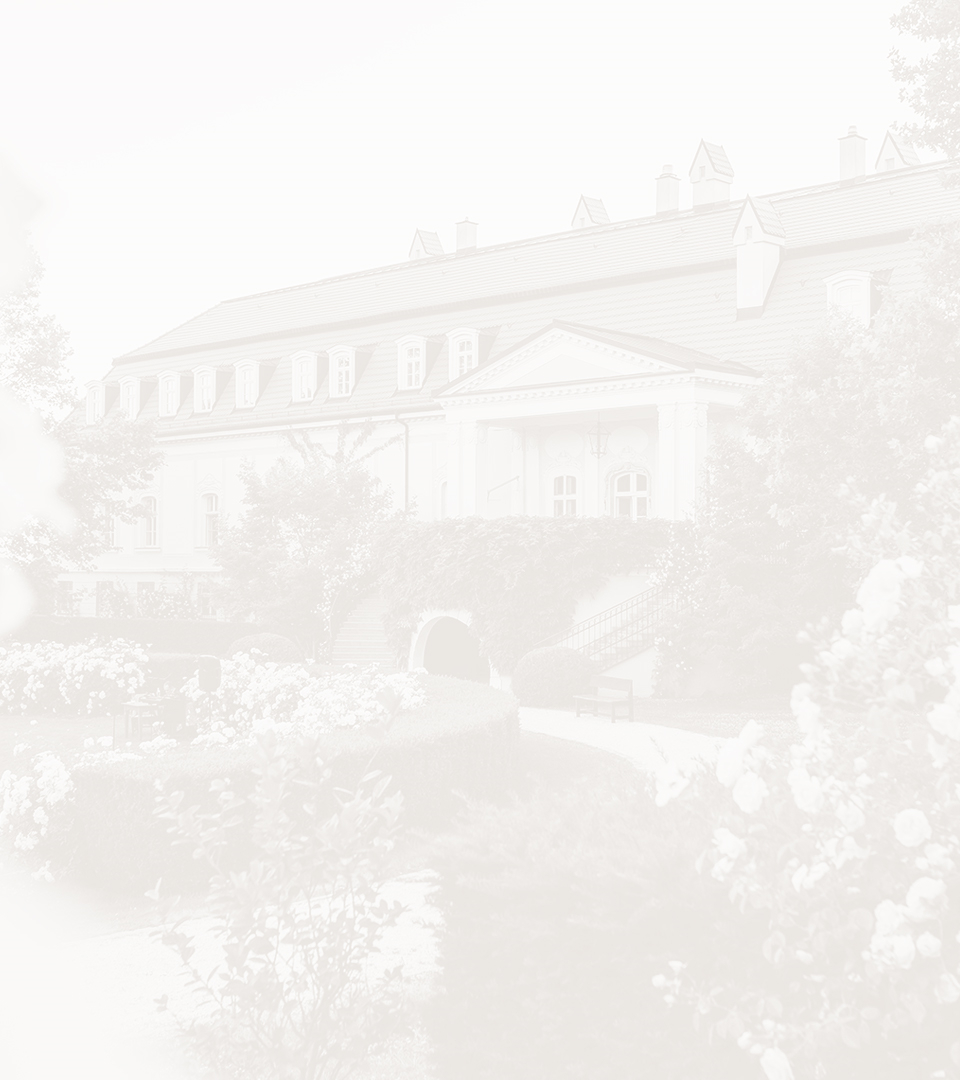 WINESHOP/Breslava 2017
Breslava 2017
wine code:
15,00 €
Shipping from 5,90 €.
Free shipping for purchases over 100 €.
About
New Slovak variety, bred by Dorka Pospíšilová and Ondrej Korpás. It is a cross of three varieties; Chrupka ružová, Tramín, and Italian variety St. Maria d´Alcantara. It is characterized by the aroma of tropical fruits such as grapefruit, orange, and the aftertaste is a tramin aftertaste.
Arome

Grepfruit

Orange
Tramin
Food pairing
White meat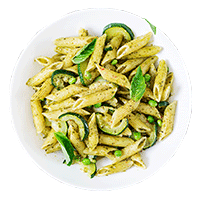 Pasta