normal
We gladly offer you the exclusive rental of the entire Château Béla, whether it is just for the night or a full weekend. 
We are very happy to put together a service package, which includes the following: Accommodation in beautiful rooms & suites, a breakfast buffet including A la Carte service, lunch and/or dinner according to your schedule and personal preferences. Exclusive use of all salons, conference rooms, and ballroom "Orangerie". Private use of the wellness area and tennis courts, free parking, and WiFi/LAN.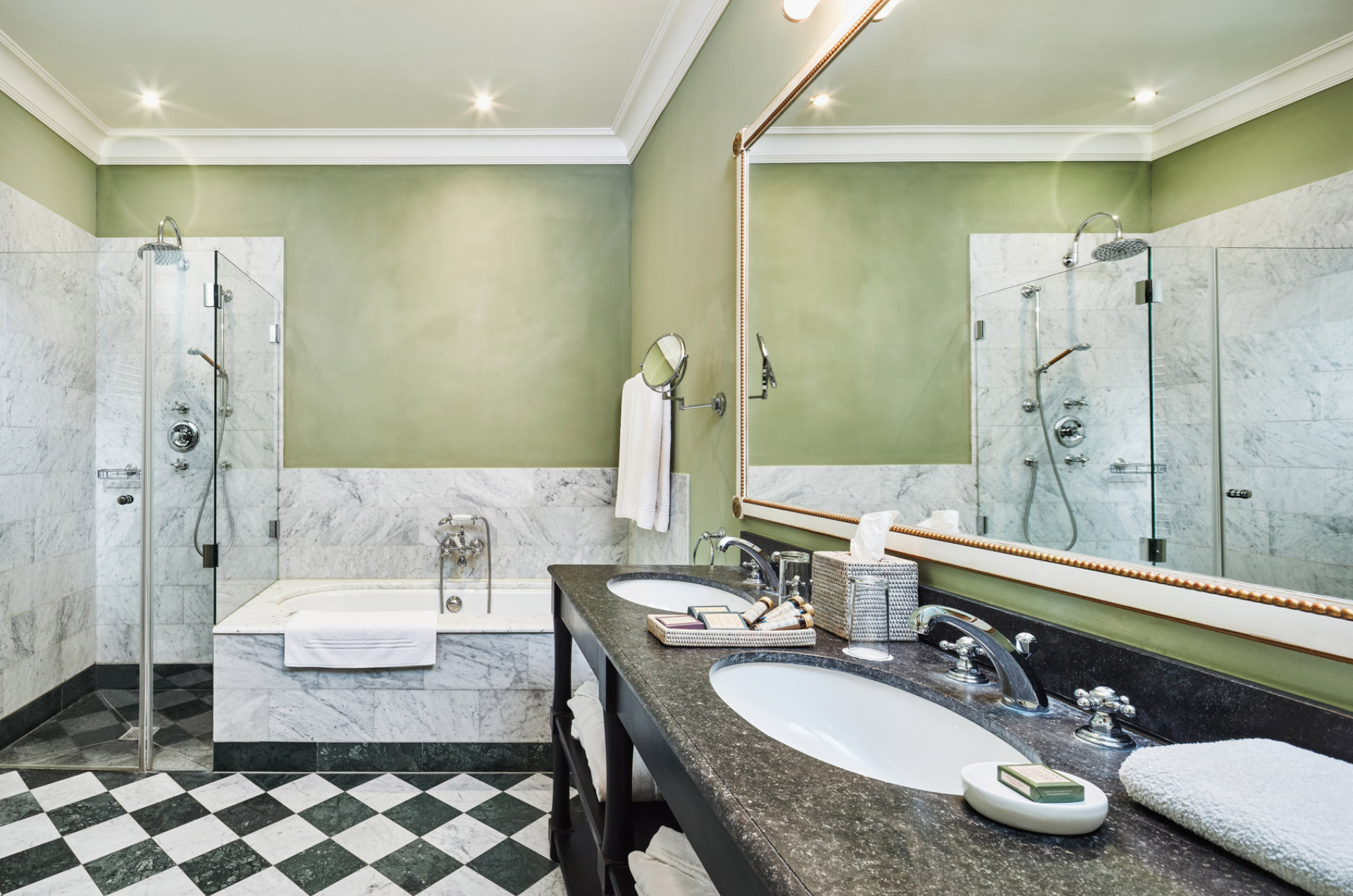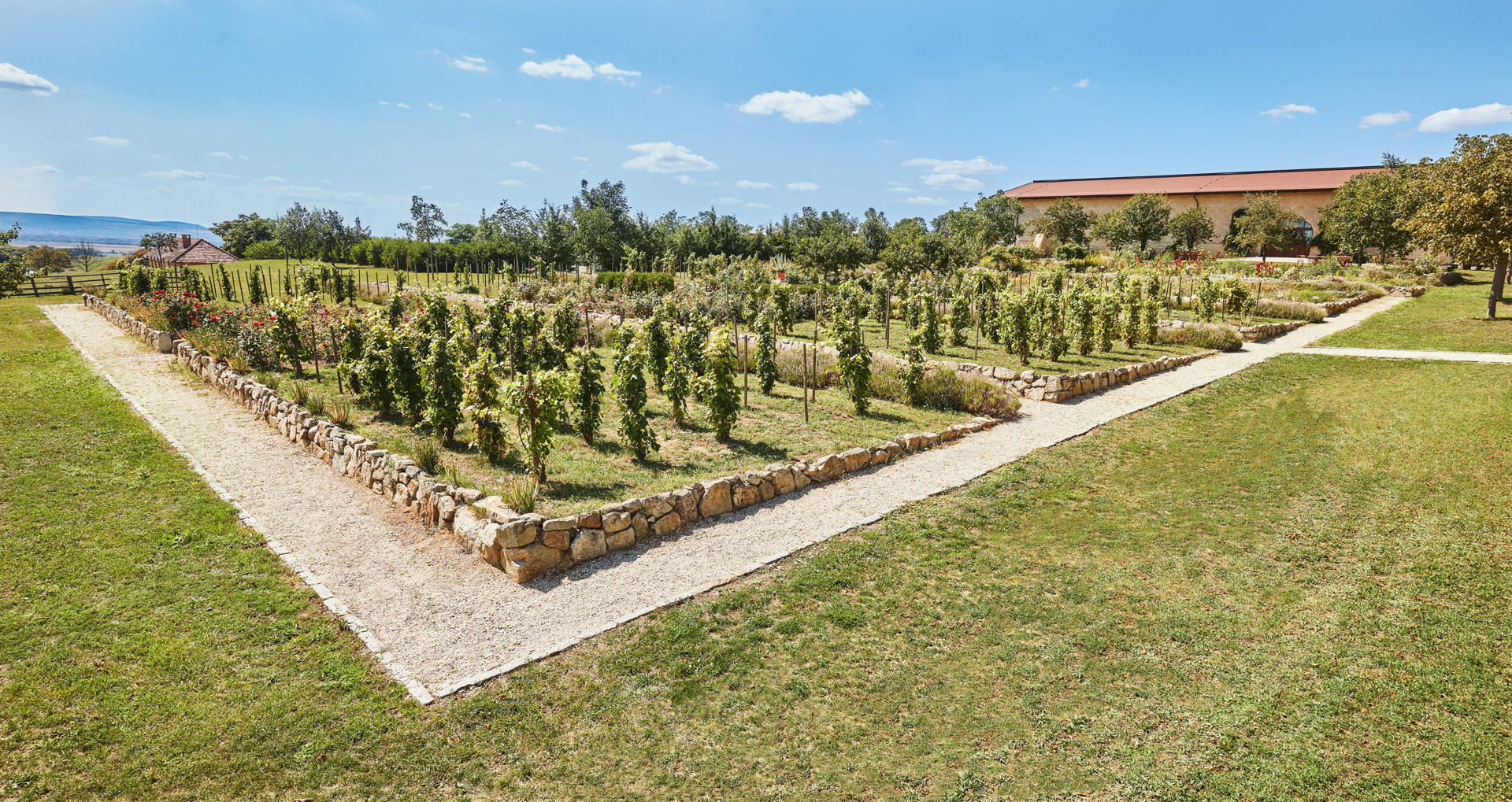 1/9
true
small
I am interested in
rent of castle
Provide us with details you need to discuss. We will contact you back.