normal
true
normal
Exclusive rental of the entire Château
We are happy to offer you the rental of all premises belonging to Château Bela, whether for just one night, a weekend, or for a longer period. 
Special offer - free airport shuttle for guests booking the "Rent a Castle" package between October and March!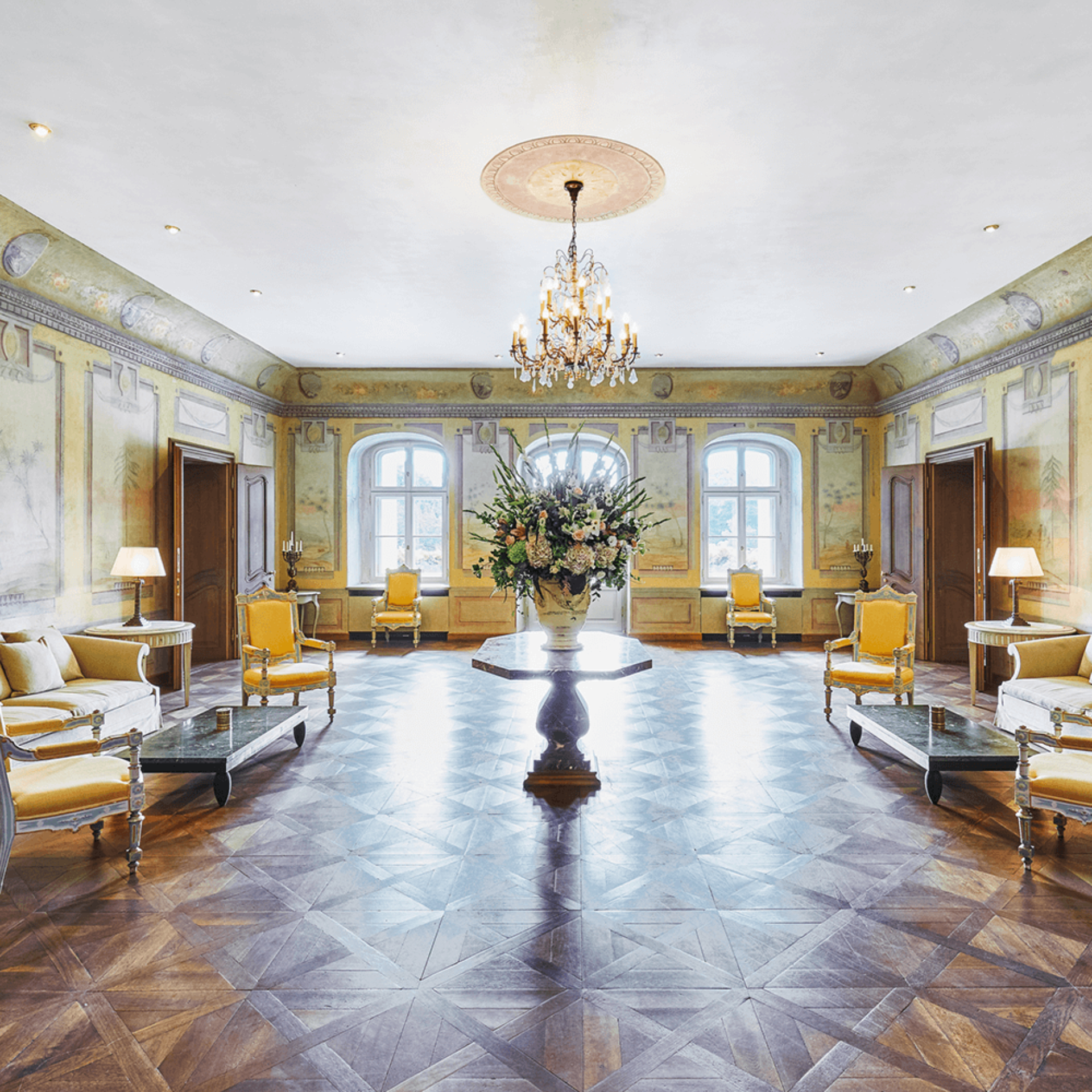 RENT WITH FIRST-CLASS SERVICES
We will create an exclusive package for you including: accommodation in beautiful rooms and apartments, buffet breakfast including A' la Carte service, lunch/dinner based on your requirements or program. Exclusive use of all Orangerie lounges, conference rooms and ballroom. Use of the wellness center, tennis courts, parking and WiFi.
THE CHÂTEAU WILL BELONG ONLY TO YOU
We recommend the possibility of renting the entire hotel, for example, in the event of multi-day social, private celebrations, or corporate events, during which you do not wish to be disturbed by other guests. The use of rental is an excellent choice also in the case of shooting films or organizing private exhibitions.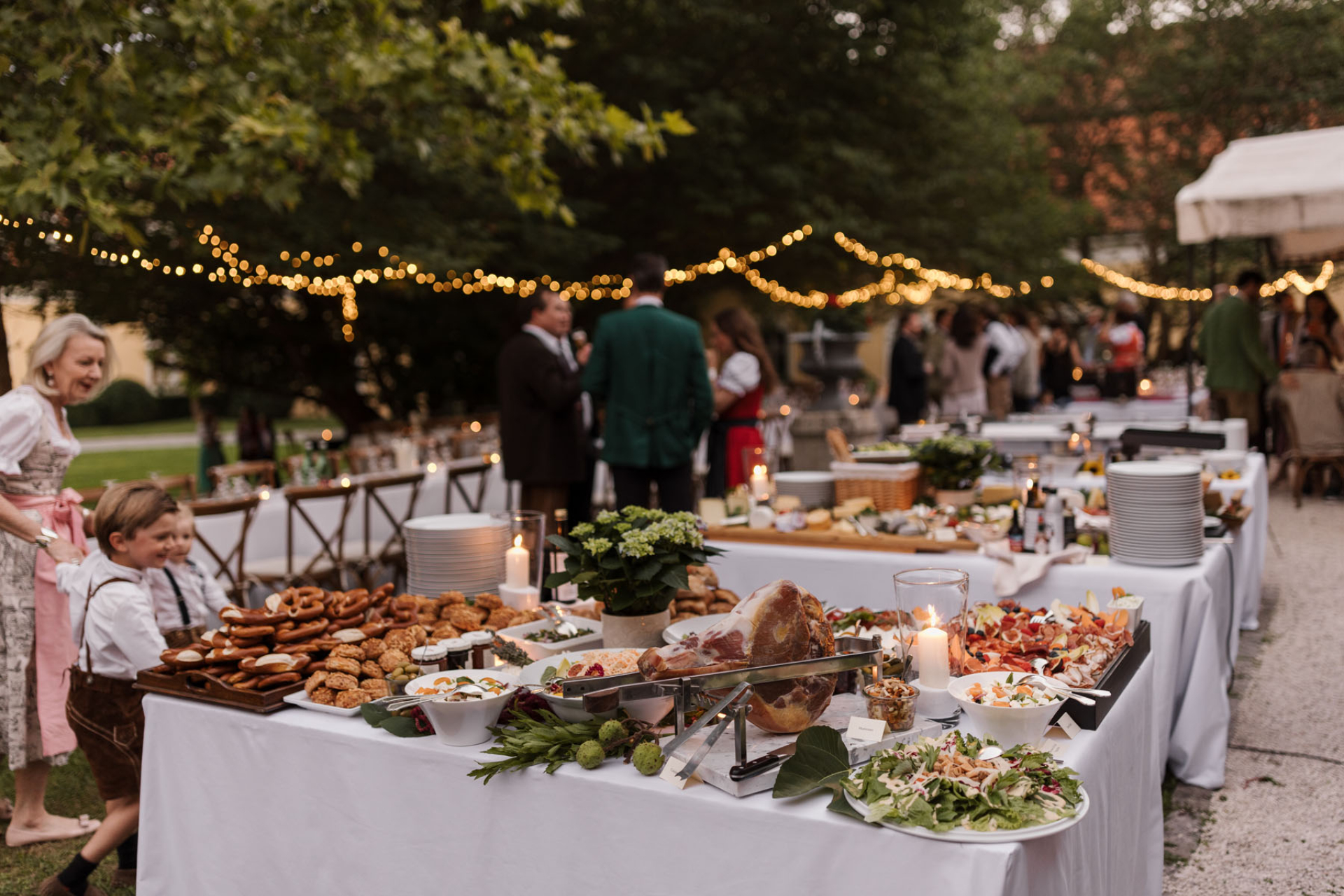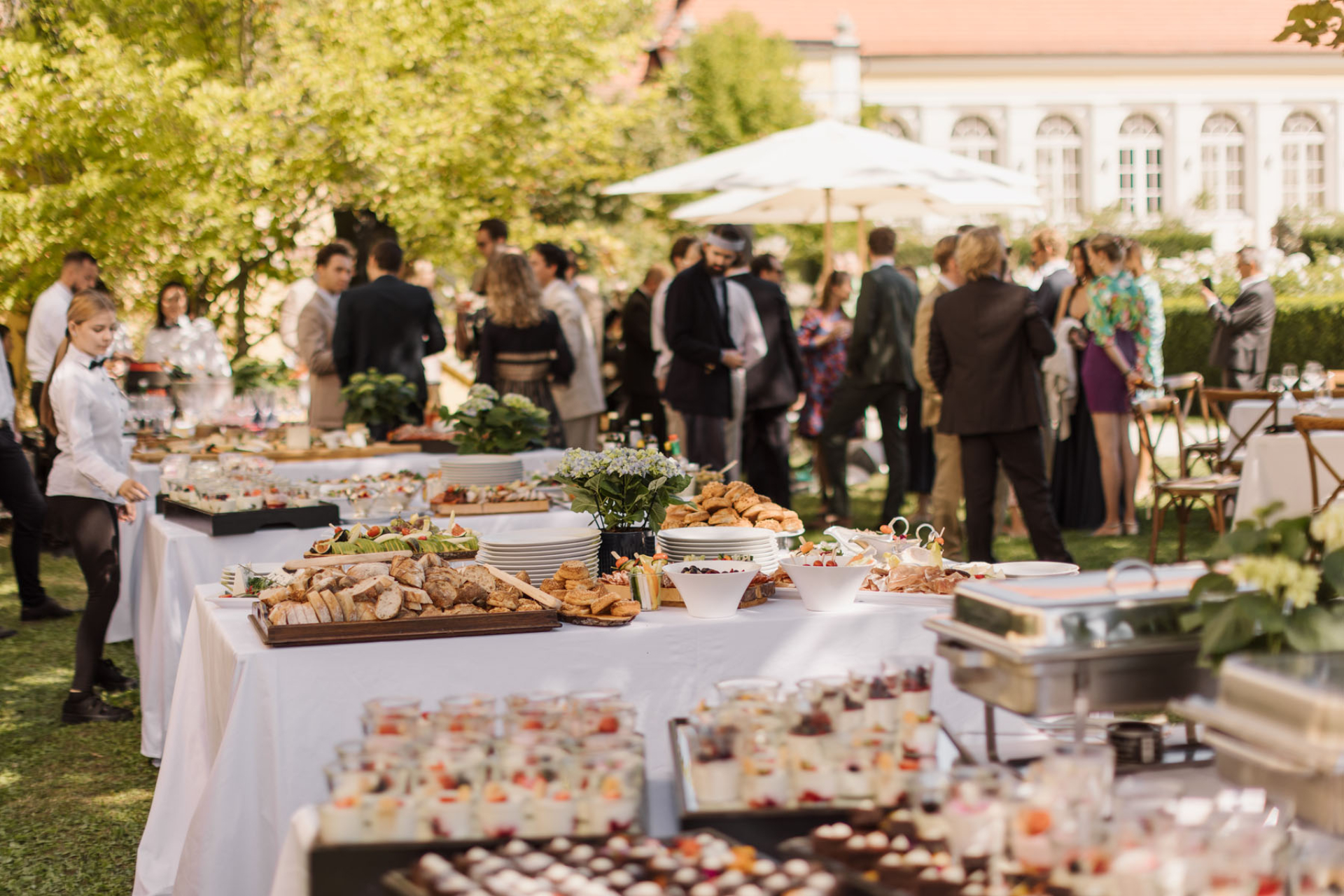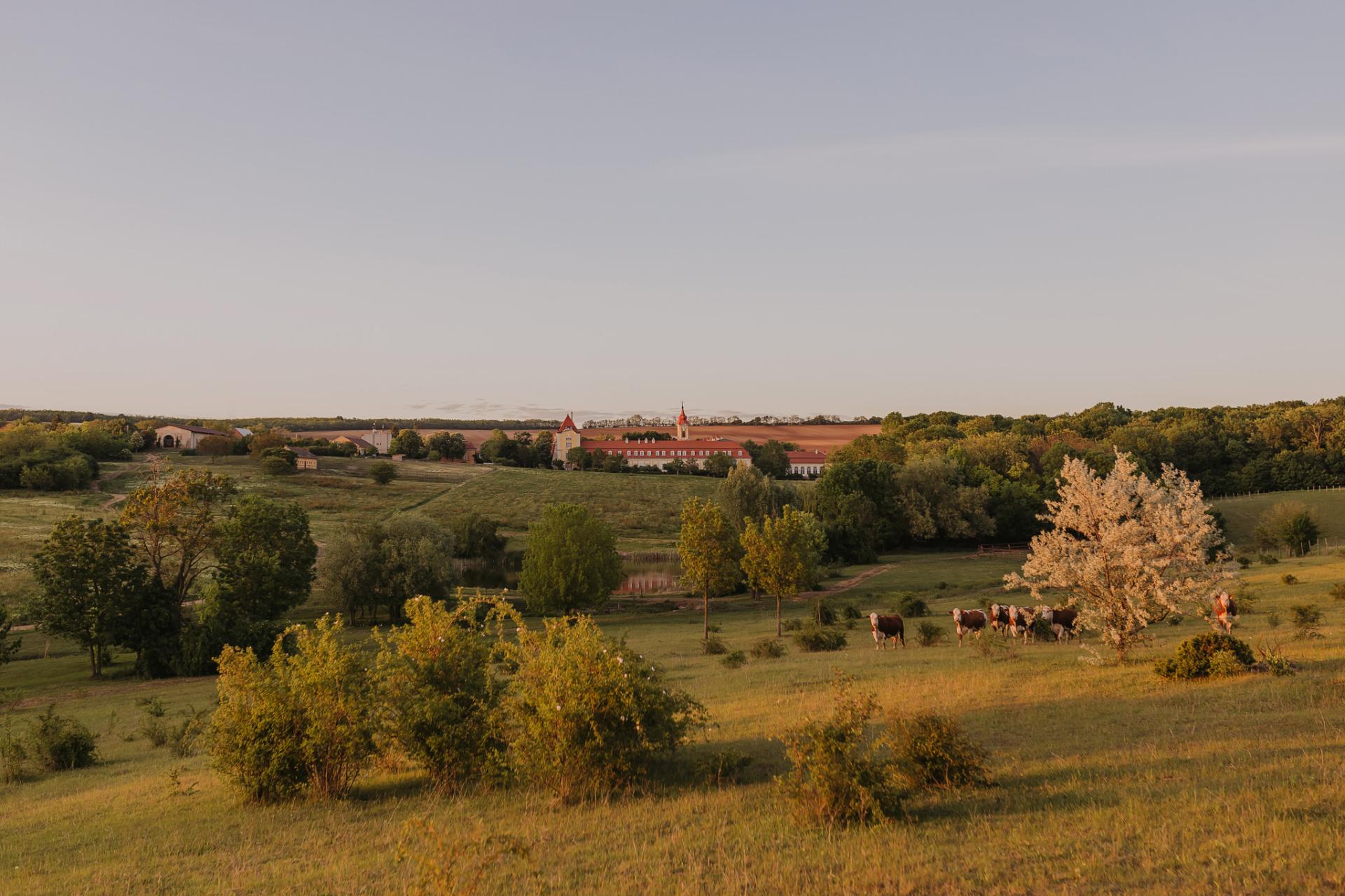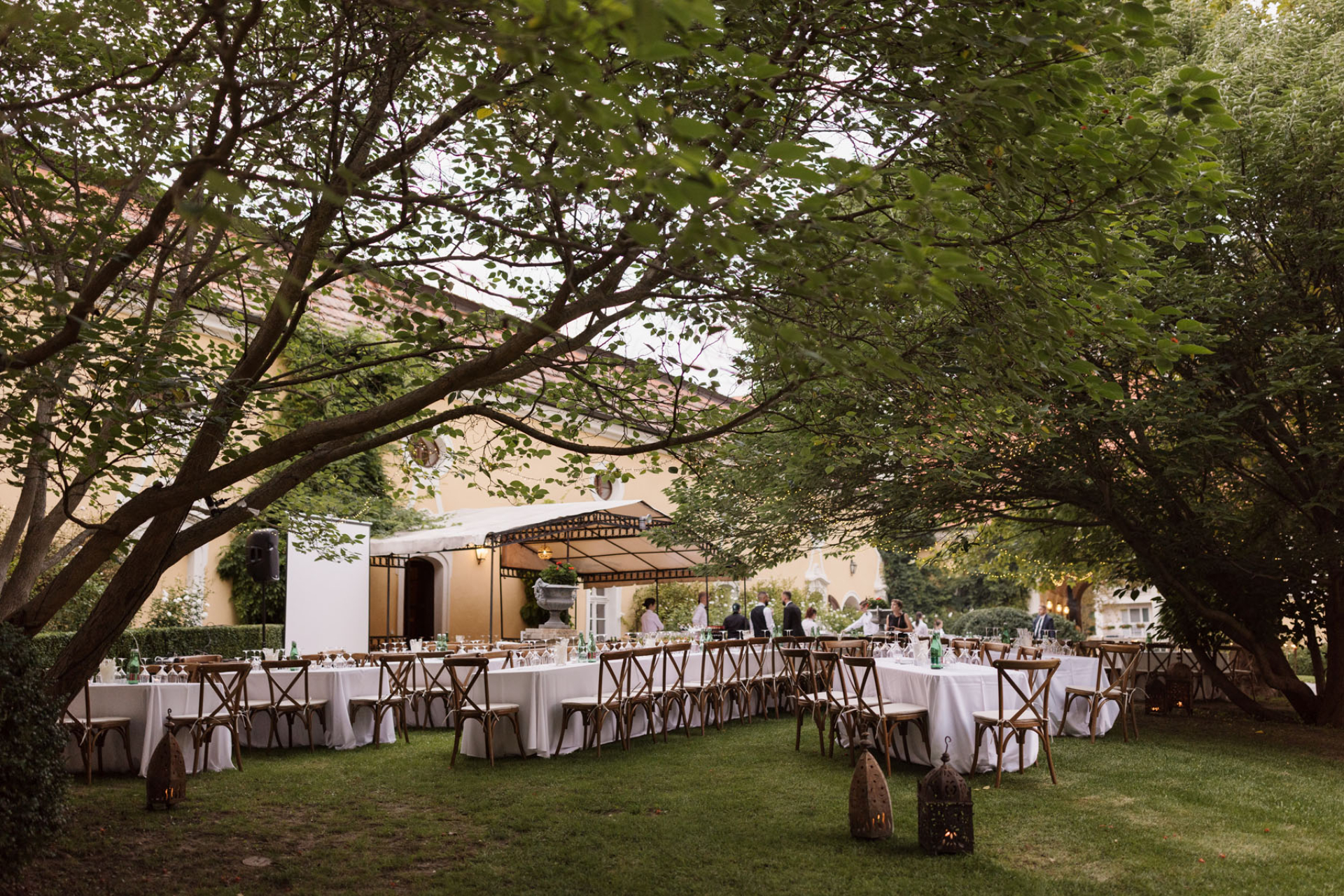 1/11
true
small
I am interested in
rent of castle
Please provide us with the details you need to discuss. We will contact you back.