true
true
false
More than a hotel, a destination with bespoke experiences for every season. 

Whether you desire a tranquil weekend to relax and unwind or an adventure-filled trip you'll remember for a lifetime, discover our unrivaled packages.
CHOOSE YOUR EXPERIENCE
Hotel and close area
Surroundings
"VINUM BONUM LAETIFICAT COR HOMINIS"
 - wine cheers the human heart.
Show more
A place full of colors, scents and endless beauty. Garden blooming in every season.
Show more
Experience the world as it should be. Enjoy a carefree afternoon with a picnic basket full of delicious food.
Show more
Get in touch with us to join our guided tours and learn more about the rich history of Château Béla.
Show more
Discover all possibilities of relaxing in the castle. Visit our saunas, steam bath, fitness, treat yourself to massage, or take yoga classes during the summer season.
Show more
Relax after an eventful day in our hotel cinema. Choose from our selection of popular romantic, action and children's films. The capacity of the cinema is 20 people and our guests can use it indefinitely, free of charge.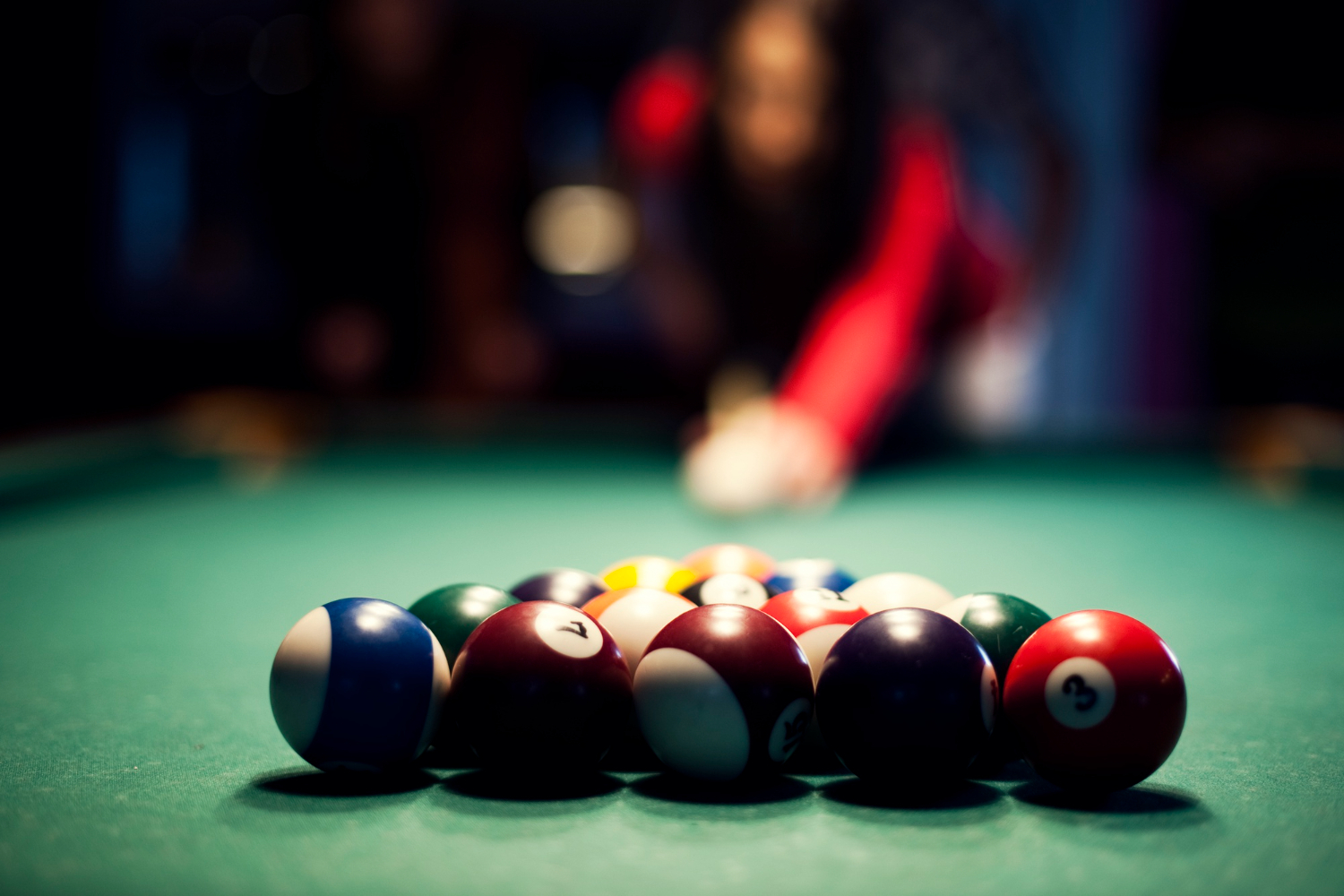 Relax with your favorite game. Snooker may be played by two or more players, either independently or as sides and is available in the basement of the hotel. 1 hour of snooker / 10 €
Relax actively on our tennis courts. During the season (June - September), the courts are open or hotel guests. Book the courts in advance at the hotel reception, we will provide you with rackets and balls free of charge. Tennis court rent / 15 € / 1 hour.
Popular swimming pool area with many attractions for children and adults.
Show more
Visit Esztergom - a beautiful city with the largest church in Hungary - Esztergom Basilica.
Show more
Visit Visegrád - a small castle town in Pest County, Hungary.
Show more
Unforgettable experience full of beautiful views.
Show more
Discover beautiful city in Hungary - Budapest, which is situated only 60 km from us.
Show more
Fishing - catch and release
Try "catch and release" fishing in nearby lakes. Bring your fishing rods and if you are lucky you will catch crucian carp, pike, or carp.
Don't have your fishing equipment? We are happy to provide you with all the needed equipment and help to enjoy fishing by our lake.
| | |
| --- | --- |
| Fishing with a guide | 50,00 €/ person |
Discover all options of surrounding nature. Reception will be happy to provide you with all possibilities of hiking and cyclo tours around castle.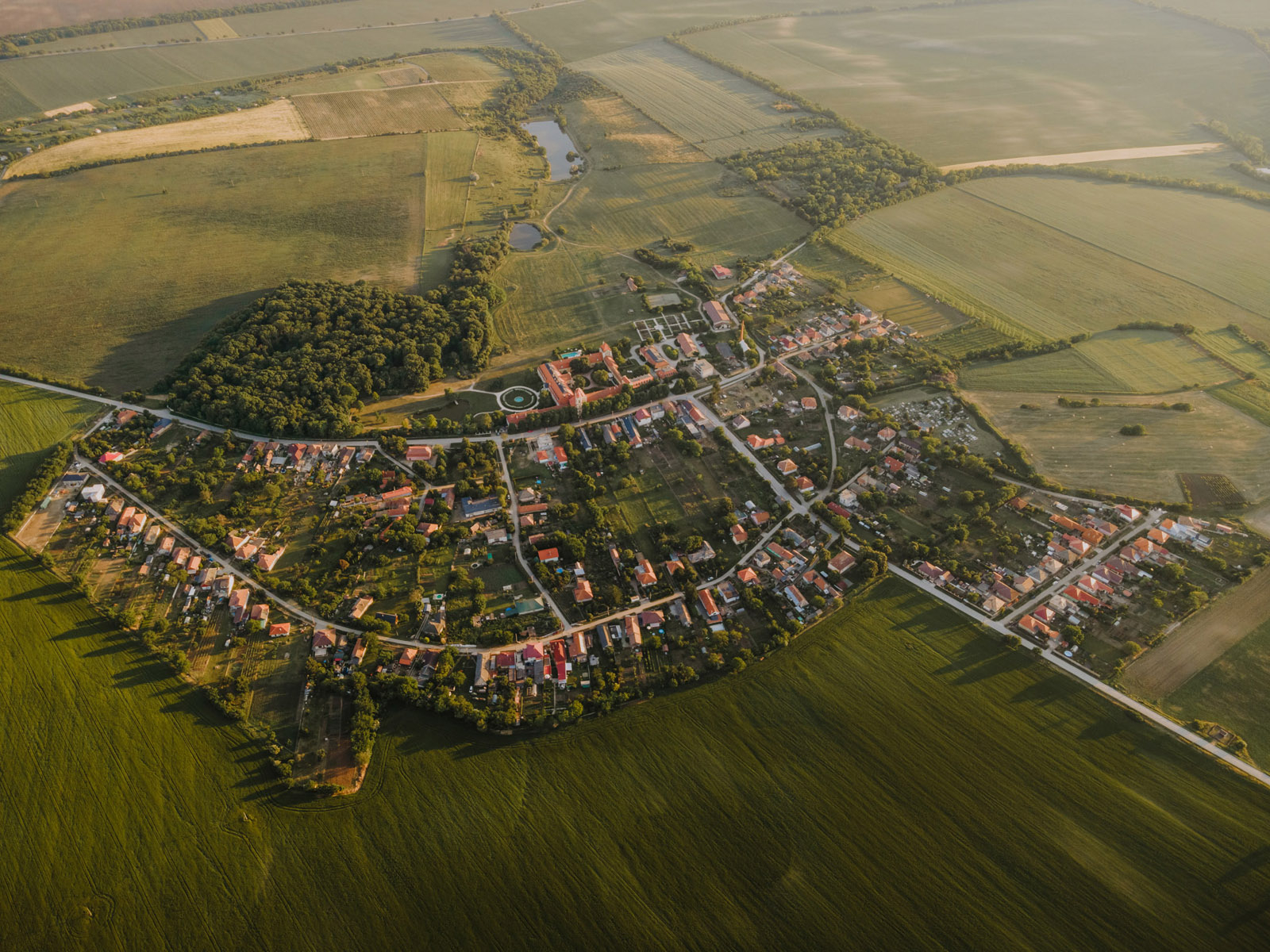 The atmosphere of the stay in château will be beautifully complemented by horse riding. For both experienced riders and beginners, we recommend trying this experience in nearby village. Reception will be happy to provide you with more info about this experience.