true
normal
true
normal
random
false
A Place to bask in verdant parkland,
slow down and stay a while.
The 18th-century Château is set high above the Danube River in the heart of Southern Slovakia's wine region. Walk through the vineyards and enjoy our world-class wines; relax and rejuvenate in our spa; find tranquillity as you stroll around our lakes or dive into our outdoor pool before soaking up the sunshine. However you choose to spend your stay at Château Bela, we invite you to be instilled with unforgettable experiences in the majestic surroundings of this historic estate. 
false
false
The resplendent estate is an elegant and peaceful environment with a modern approach to hospitality catering to your every need. Savour the excellence of our wines in the Vinoteca and delight in the seasonal farm-to-table menu at our Baldacci Restaurant. For larger gatherings, our exquisite Orangerie Ballroom provides the grandeur of a gilded era for the most memorable occasions. 
The historical Château Bela is offering 48 luxury rooms and suites, remarkable in their first-class individual style and comfort. 
History of Château Bela
Nestled in history, our 18th-century Château was revived and lovingly restored beyond its former grandeur by the late Countess Ilona von Krockow in the early 2000s. The family-owned estate is spread across 28 hectares of beautiful parkland in the heart of Slovakia's wine region. Today, Château Bela is an unforgettable hotel you'll want to revisit every year, creating your own memories from one generation to the next. 
1770
1834
1880
1910
1945
1990
2000
2018
The construction of Château Bela was started by János Terstyánsky, who was a local nobleman. The château started to resemble its current shape and form presided over by architect Jakab Mayer. The chapel was constructed first, which was completed in 1780. 
Château Bela was then bought by Mr. Pál Sherdahelyi, a local merchant. The same year, the Château's chapel was consecrated. To date, it still functions as the town's local church, in which weddings can be held. Built in a French baroque architectural style, the château was completed in 1874.
In 1834 Mr. Antal Baldacci from Corsica bought Château Bela and invested heavily in the estate by adding a fortification, moat, drawbridge and the Château´s lush landscape. He employed famous painters and had furniture carved from mahogany, cedar and ebony. He was also an admirer of the Far East and had rare pieces of art delivered from China and Japan. In 1864 a crypt was added under the château's chapel for the Baldacci family.
In 1880 the estate was owned by a banker from the Baldacci family, who sold the Château with all its contents to Mr. Zigmund Brodi. The new owner became popular after building the first school in the village.
In 1910 Adolf von Ullmann, a nobleman from Budapest bought the Château and in 1925 George Baron von Ullmann, the son of Adolf Baron von Ullmann, inherited the Château. In 1945 he emigrated with his family to Switzerland.
In 1945 The Château was taken over by the government of socialist Czechoslovakia and turned into a penalty facility for political prisoners. Even though the castle has seen a lot in the past 250 years, this was a dark chapter for Bela, as all the original features were destroyed, the walls were painted with lime and the furniture was burnt.
In 1990 the Château became part of the National Trust.
Countess Ilona von Krockow, the granddaughter of George Ullmann, bought the Château from the Slovakian State in 2000. The Countess lovingly restored the expansive estate, honouring the past while adding personal touches to create a reimagined hotel, which opened in 2008. "I saw a chance to connect an old tradition with a new perspective," she explained in an interview with Forbes Magazine. "This is a very interesting region, in the very heart of Europe with a very diverse history," the Countess goes on to explain. "It's an exciting moment to create a unique landmark with a lot of future potential as a meeting place for politicians, business people, artists and many individual guests from all over the world." 
With the sudden passing of Countess Ilona von Krockow, her children decided to continue her vision and legacy. Her son, Count Albrecht von Krockow becomes CEO of the Château, supported by his two sisters, their father, Count Matthias von Krockow and a team of dedicated staff.
"For me, it was an opportunity to continue the legacy that began with my great grandfather and was followed with incredible vision by my mother. Today, Château Bela signifies family and honouring the heritage of the estate, matched with a modern approach to hospitality."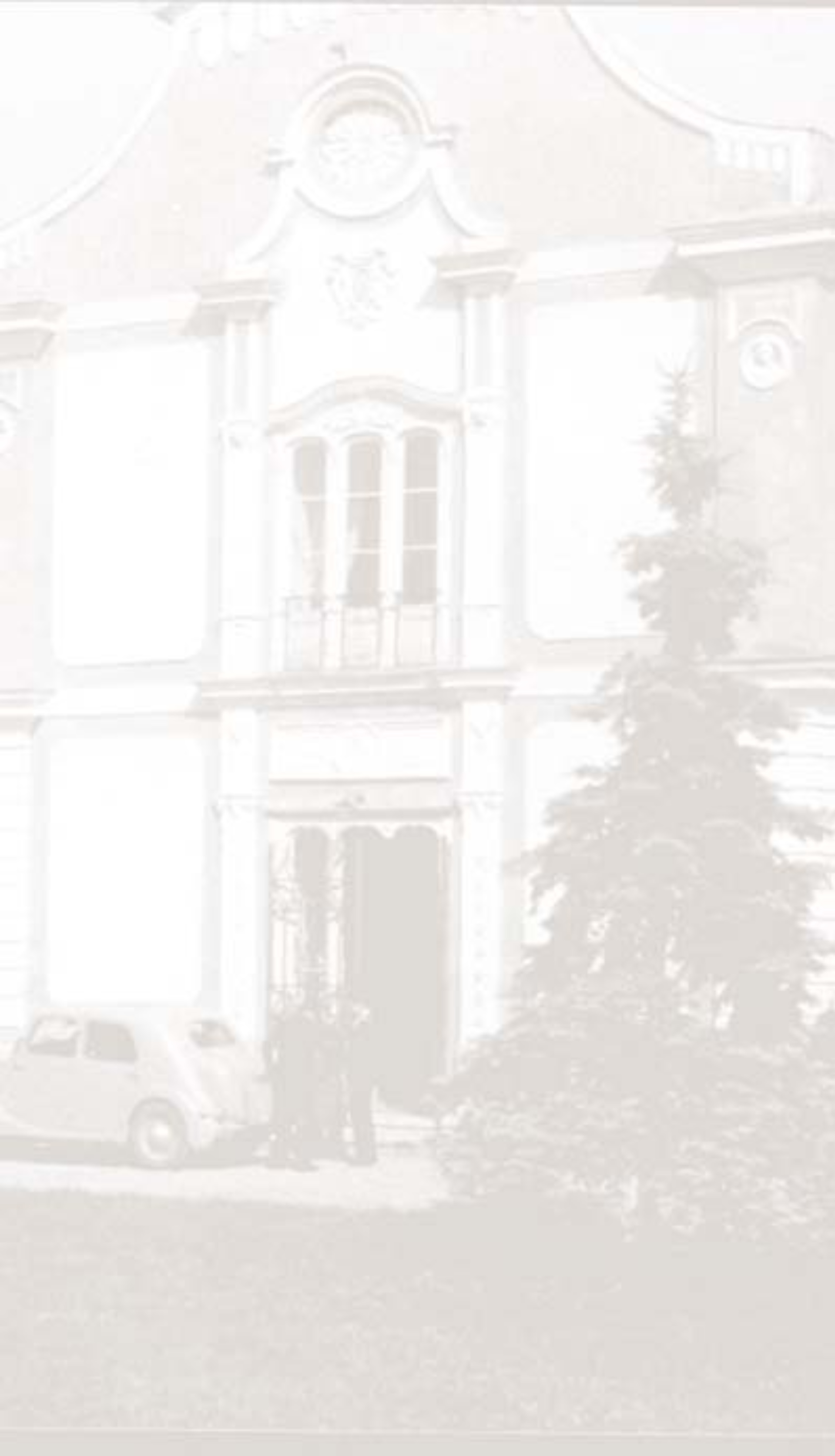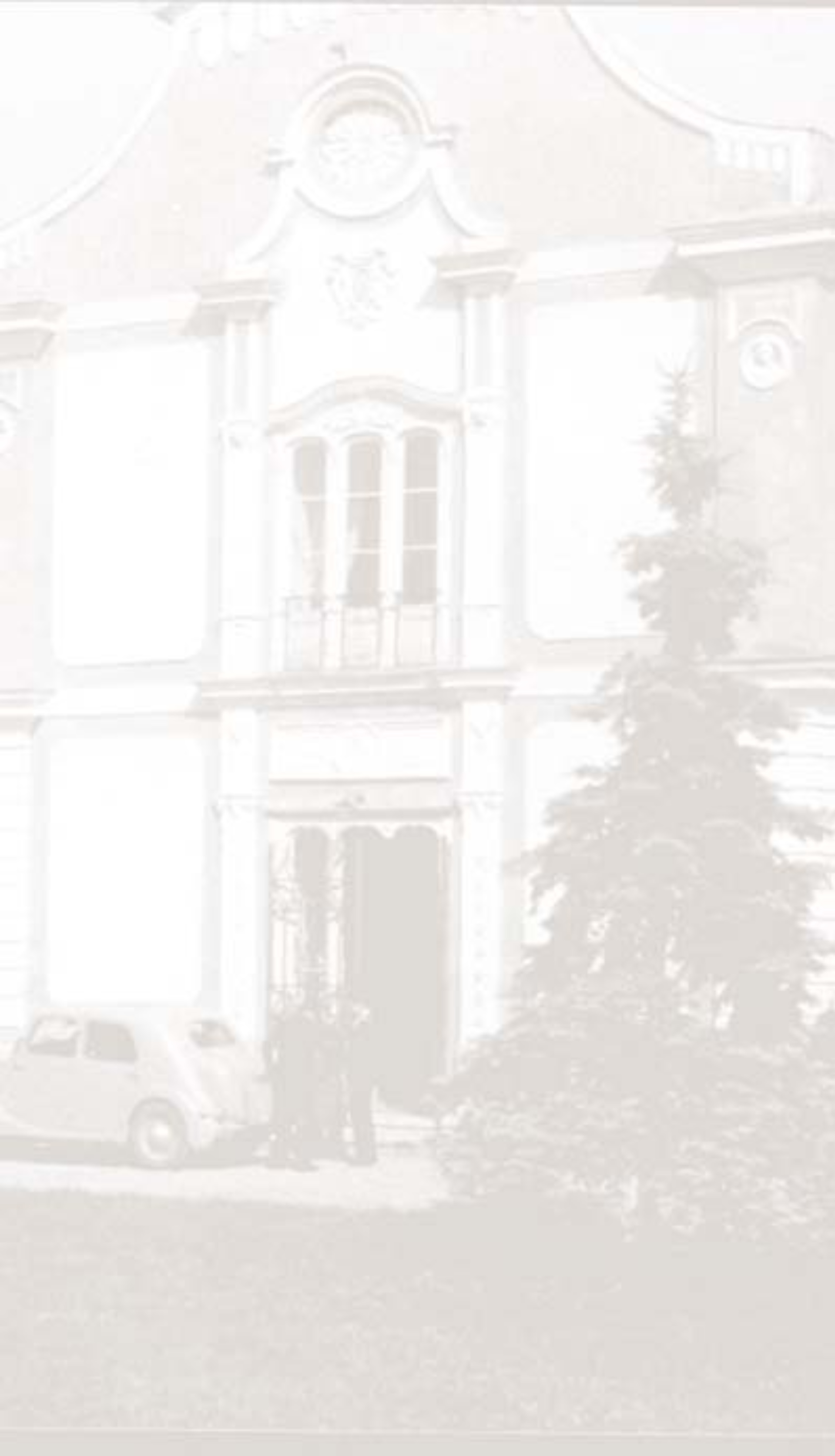 right
normal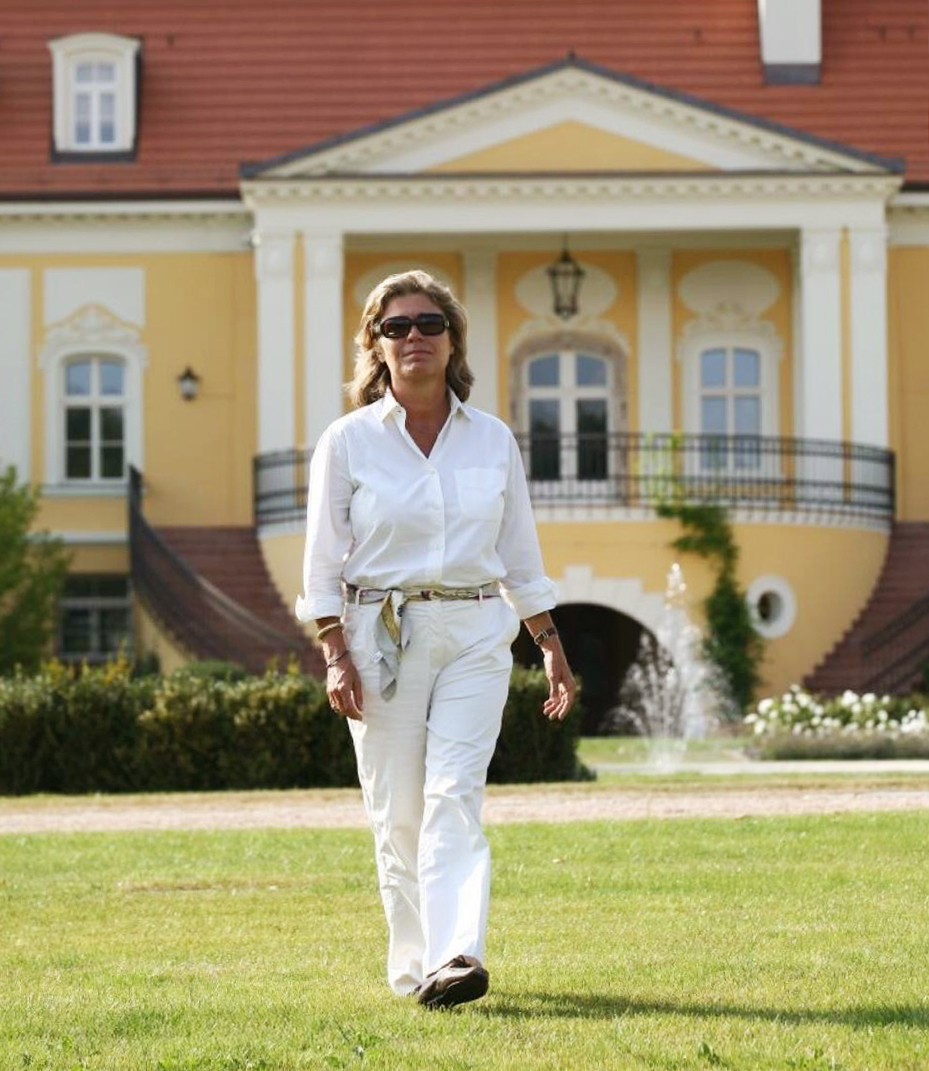 Reimagining Château Bela's Interior Design
When initiating the extensive renovations, Countess Ilona von Krockow set the highest standards for the hotel. With an eye for detail and a vision for greatness, she elevated the interiors to create an inviting experience for our guests.   
Collector and designer Axel Vervoordt has played a pivotal role in recreating Château Bela's beautiful and timeless interior. His guiding design principles imbue each room with a sense of well-being. Vervoordt developed the colour scheme, which reimagines an 18th-century palette and he carefully chose extraordinary fabrics to complement each part of the hotel. Vervoordt also provided the hotel with several of his sourced antiques that have been gracing our rooms and salons ever since, the Orangerie in particular reflects a combination of his personal collection and exquisite local artisanship. 
left
normal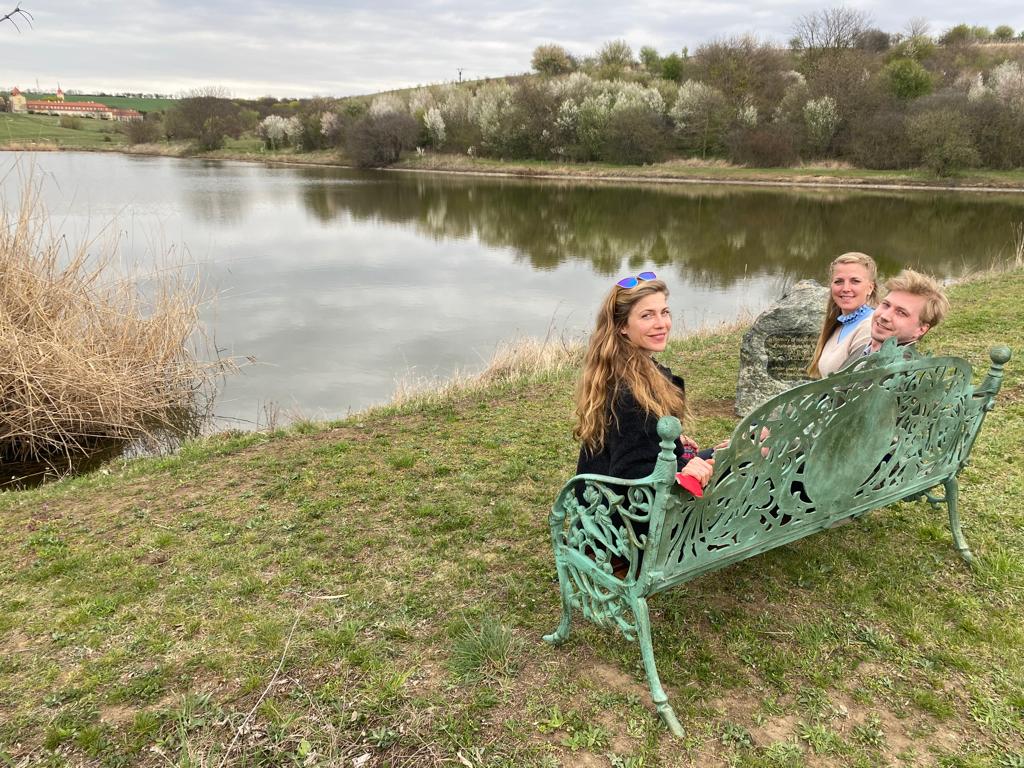 Relax and Unwind
Sit down, enjoy the view and stay awhile. Our exclusive setting encourages relaxation and rejuvenation. Stroll around the park along the lakes, taste our organic produce fresh from the garden and bring nature closer to you. Allow your body to unwind with precious moments of pampering in our spa, try our world-class wines and explore the vineyard where the grapes are ripened in the sunshine. 
Château Bela prides itself on an exceptional fine dining experience. With organic home-grown produce served fresh from the garden and game from our own land, a meal in our restaurant is an unforgettable experience, savouring the season. For wine connoisseurs, explore our cellar of award-winning wines including the now-legendary Château Bela Riesling.
true
small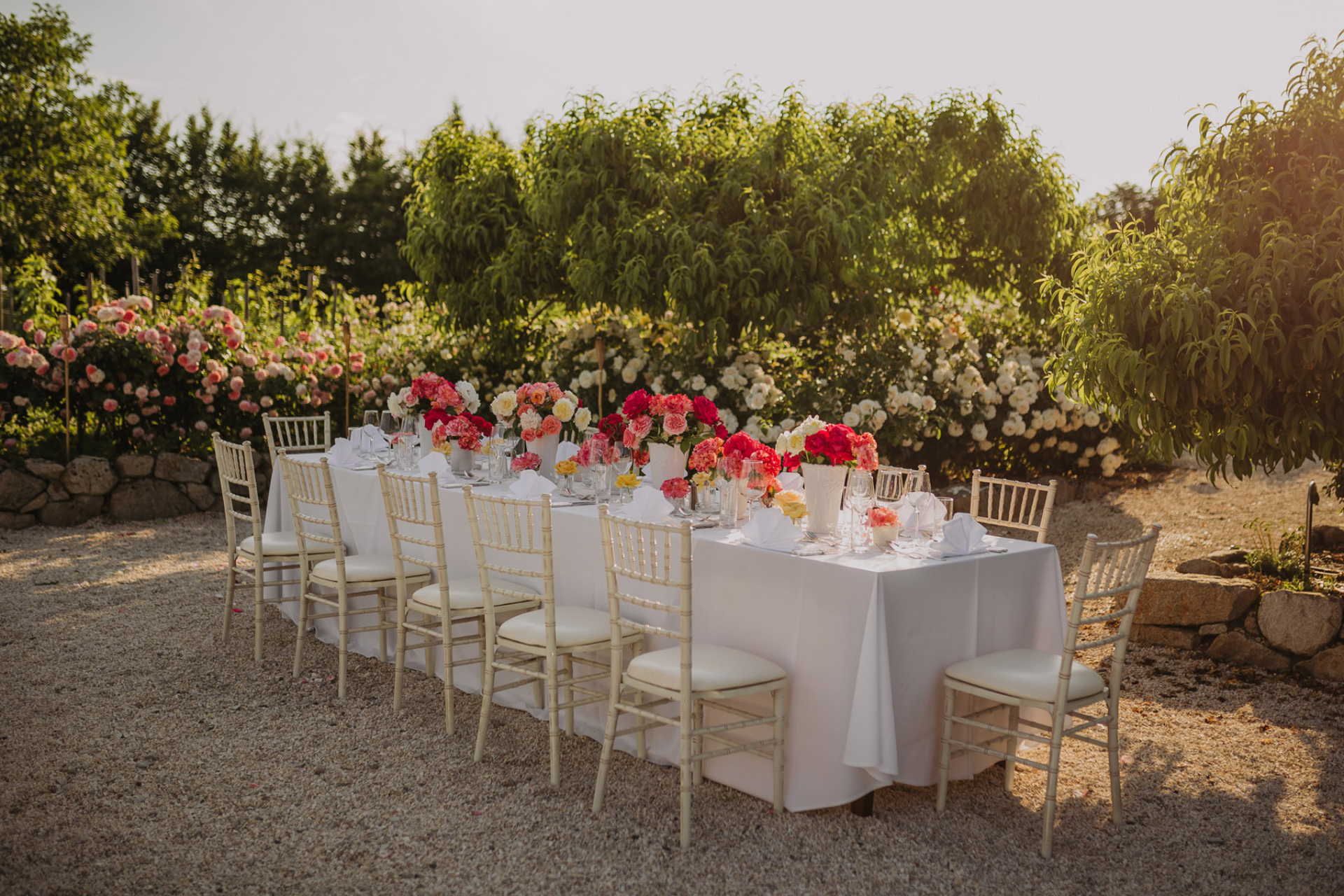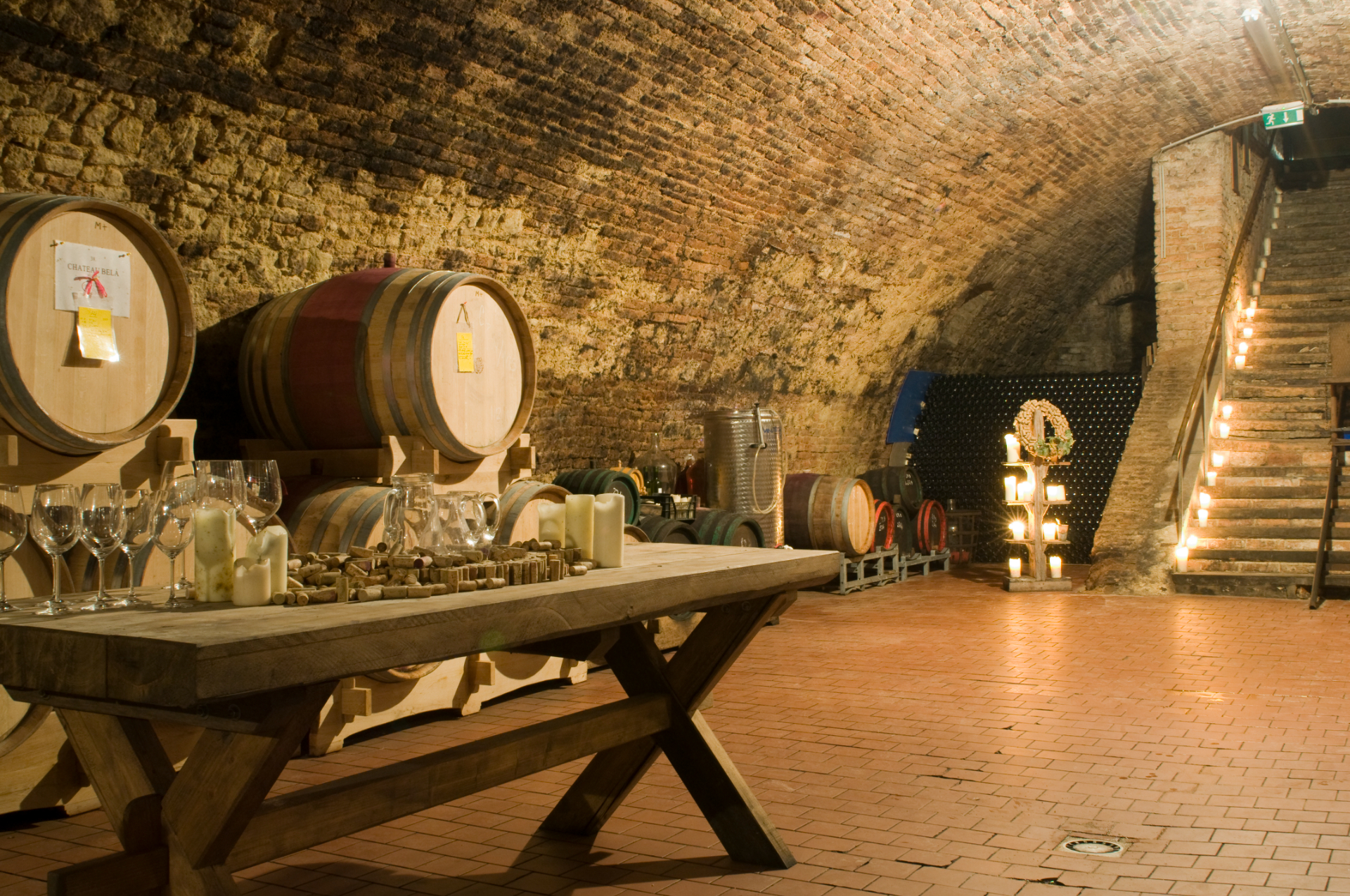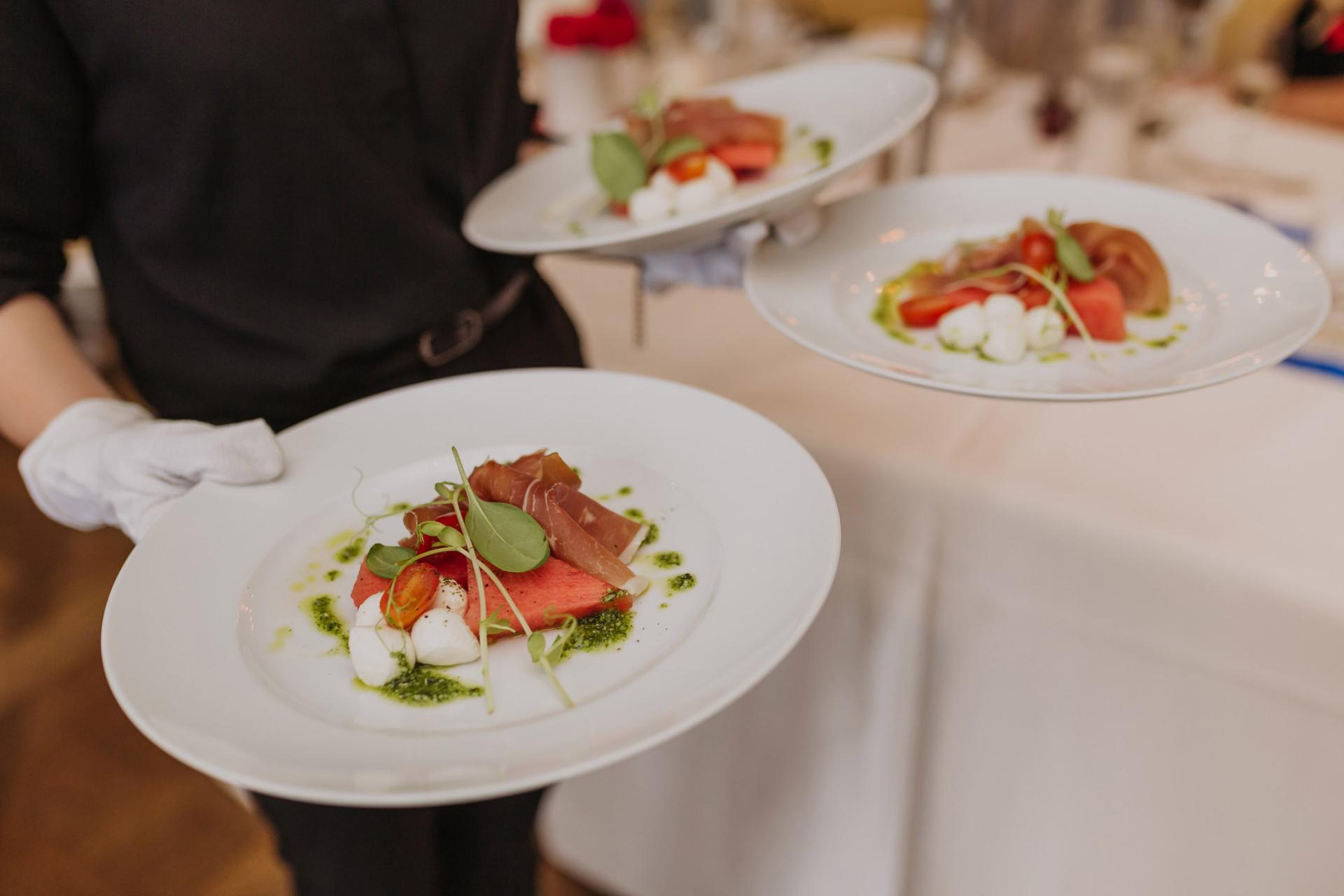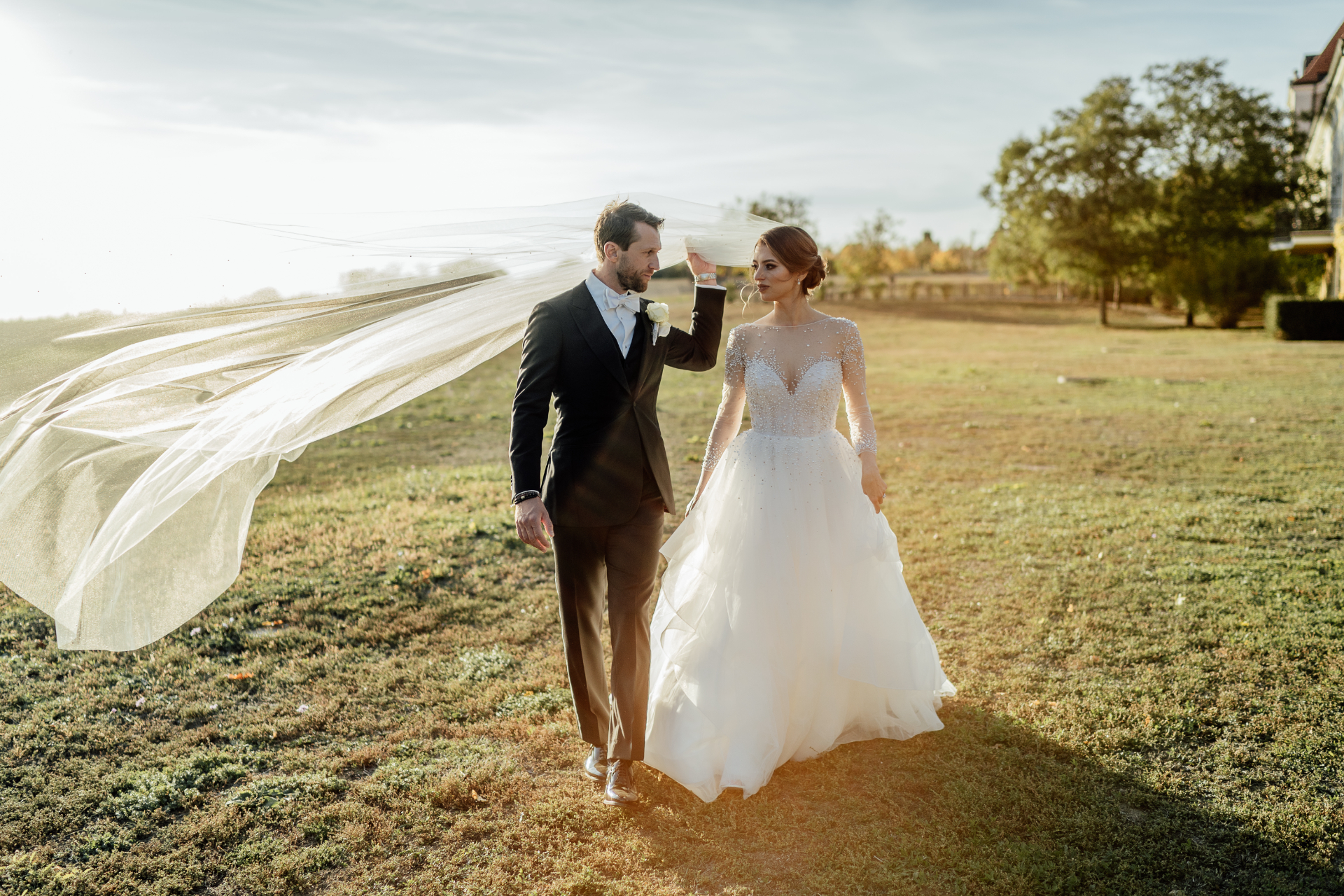 1/19