true
normal
true
normal
random
false
A Place to bask in verdant parkland,
slow down and stay a while.
The 18th-century Château is set high above the Danube River in the heart of Southern Slovakia's wine region. Walk through the vineyards and enjoy our world-class wines; relax and rejuvenate in our spa; find tranquillity as you stroll around our lakes or dive into our outdoor pool before soaking up the sunshine. However you choose to spend your stay at Château Bela, we invite you to be instilled with unforgettable experiences in the majestic surroundings of this historic estate. 
History of castle
false
false
The resplendent estate is an elegant and peaceful environment with a modern approach to hospitality catering to your every need. Savour the excellence of our wines in the Vinoteca and delight in the seasonal farm-to-table menu at our Baldacci Restaurant. For larger gatherings, our exquisite Orangerie Ballroom provides the grandeur of a gilded era for the most memorable occasions. 
The historical Château Bela is offering 48 luxury rooms and suites, remarkable in their first-class individual style and comfort. 
right
normal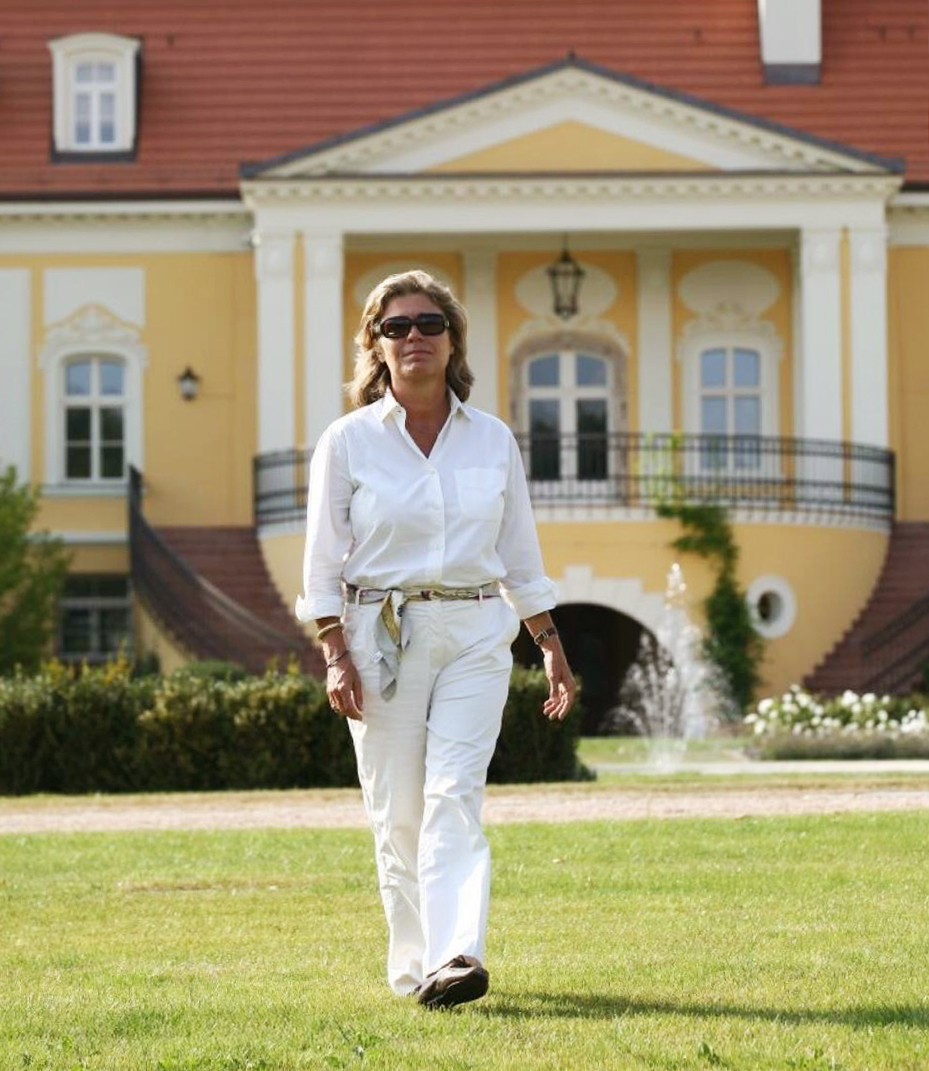 Reimagining Château Bela's Interior Design
When initiating the extensive renovations, Countess Ilona von Krockow set the highest standards for the hotel. With an eye for detail and a vision for greatness, she elevated the interiors to create an inviting experience for our guests.   
Collector and designer Axel Vervoordt has played a pivotal role in recreating Château Bela's beautiful and timeless interior. His guiding design principles imbue each room with a sense of well-being. Vervoordt developed the colour scheme, which reimagines an 18th-century palette and he carefully chose extraordinary fabrics to complement each part of the hotel. Vervoordt also provided the hotel with several of his sourced antiques that have been gracing our rooms and salons ever since, the Orangerie in particular reflects a combination of his personal collection and exquisite local artisanship. 
left
normal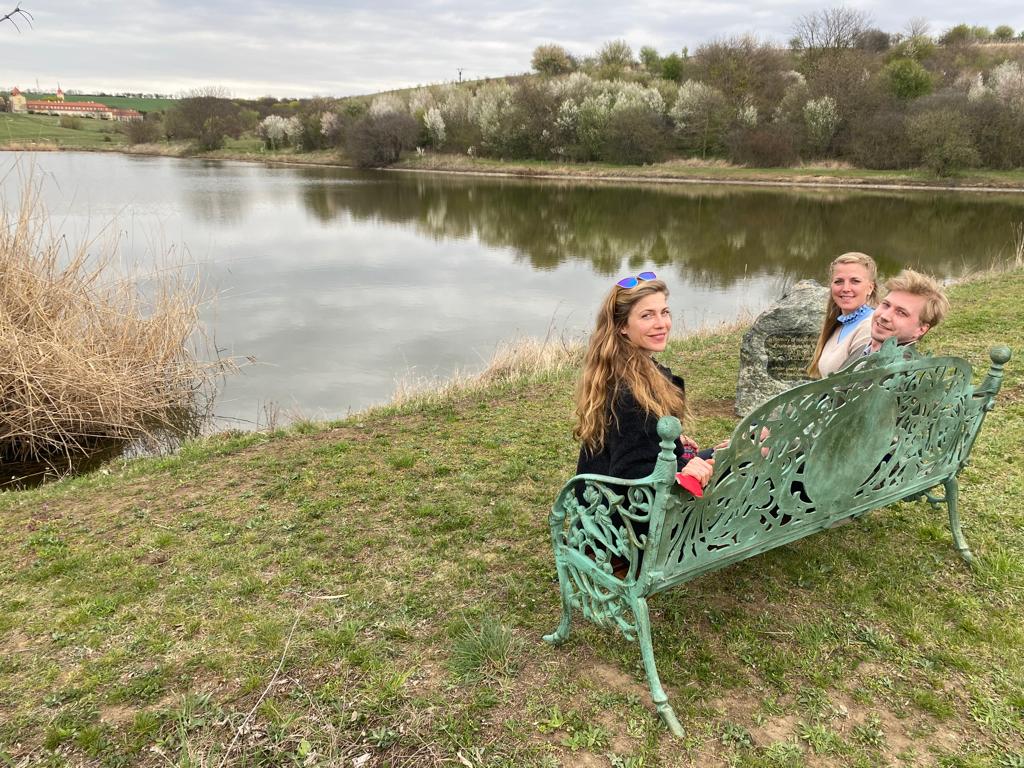 Relax and Unwind
Sit down, enjoy the view and stay awhile. Our exclusive setting encourages relaxation and rejuvenation. Stroll around the park along the lakes, taste our organic produce fresh from the garden and bring nature closer to you. Allow your body to unwind with precious moments of pampering in our spa, try our world-class wines and explore the vineyard where the grapes are ripened in the sunshine. 
Château Bela prides itself on an exceptional fine dining experience. With organic home-grown produce served fresh from the garden and game from our own land, a meal in our restaurant is an unforgettable experience, savouring the season. For wine connoisseurs, explore our cellar of award-winning wines including the now-legendary Château Bela Riesling.
true
small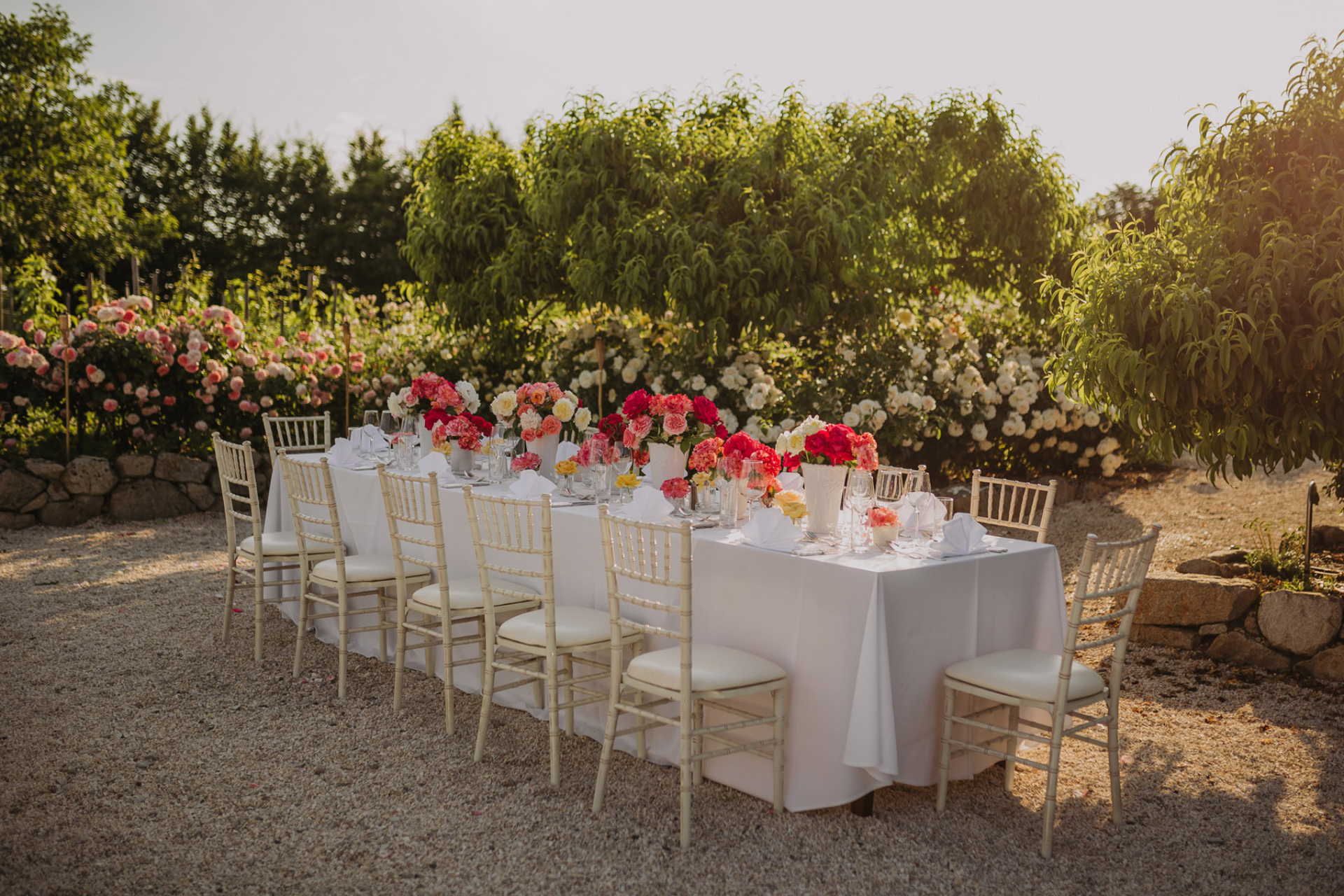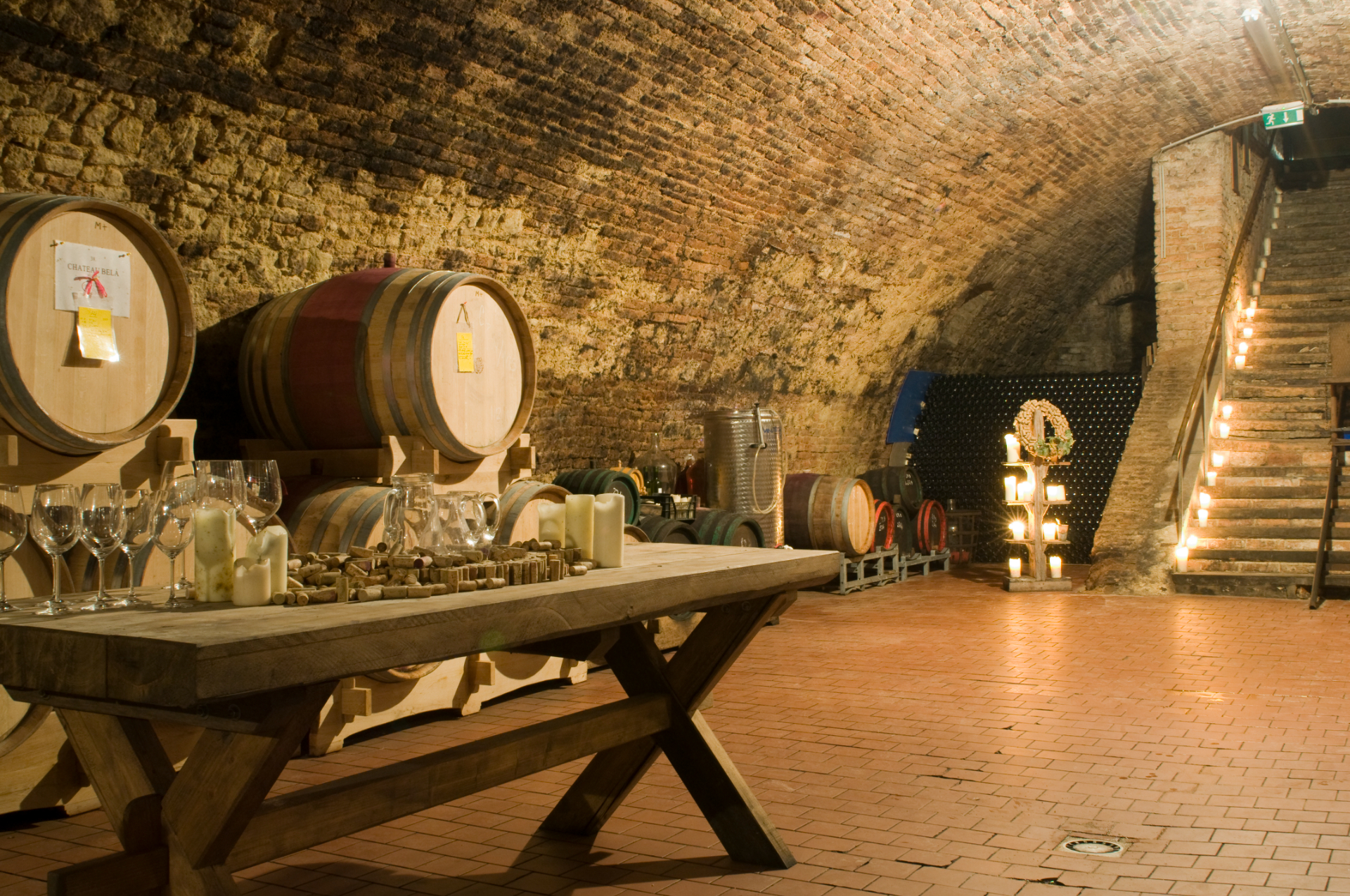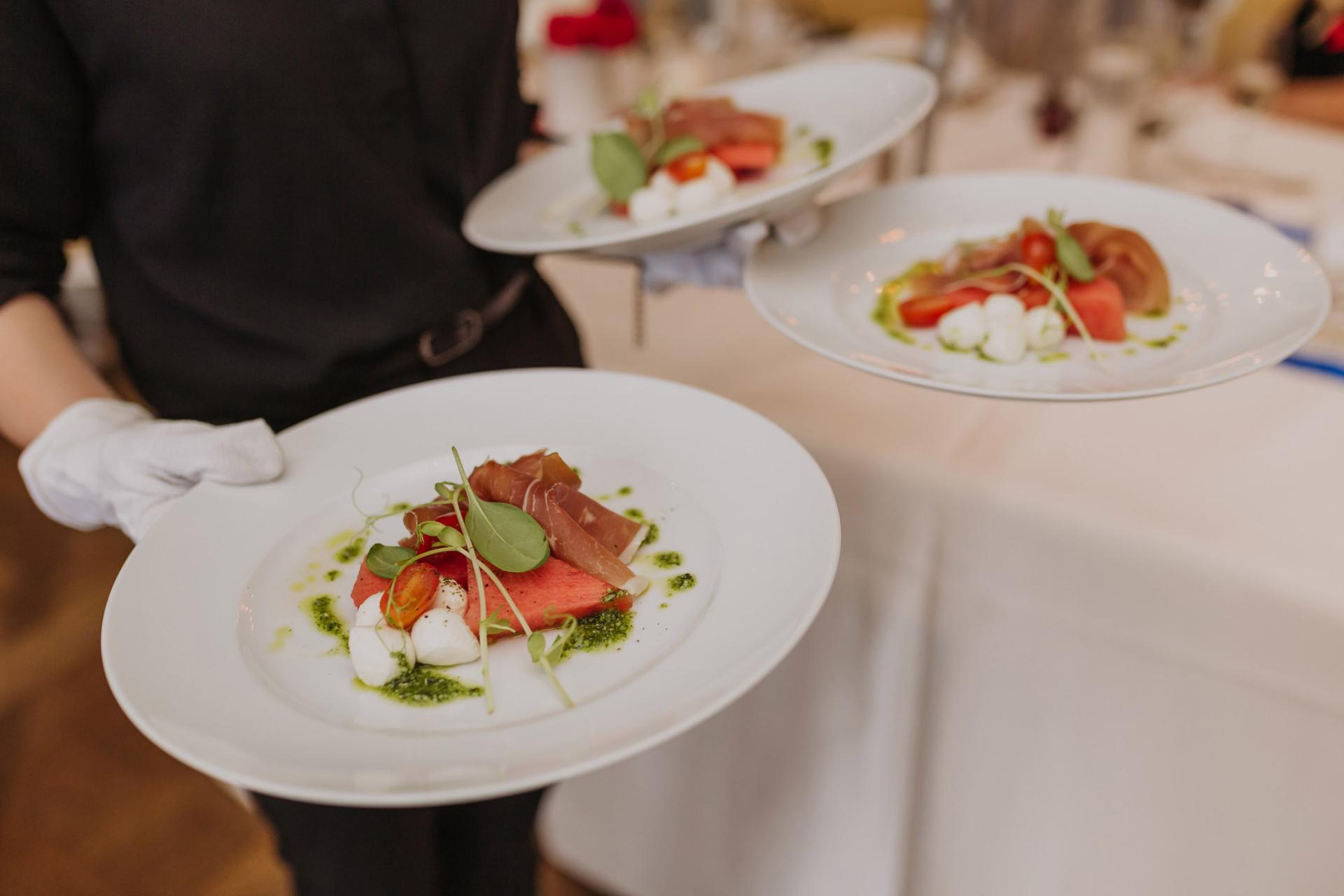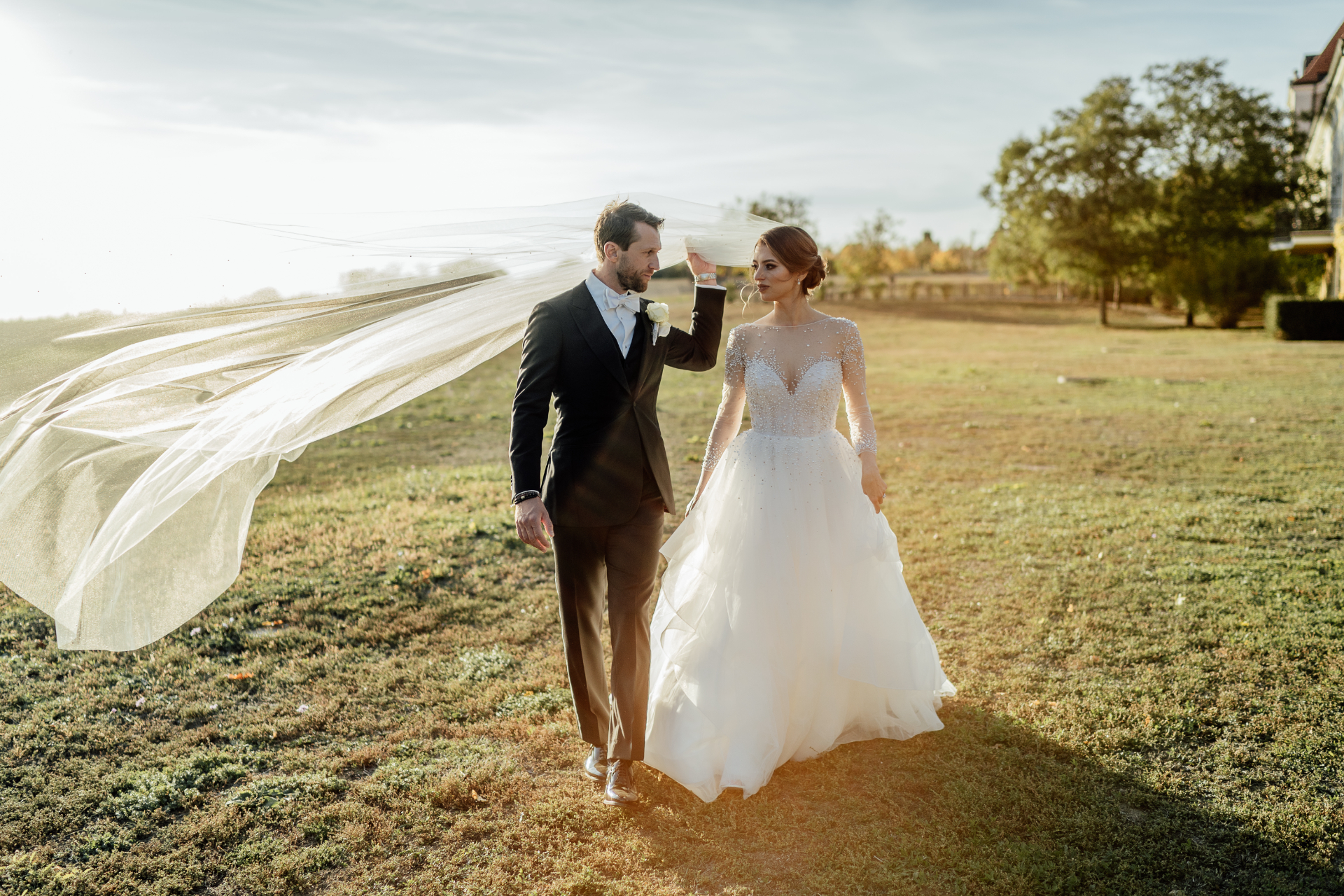 1/19