false
true
normal
left
Wine & Château
Château Belá has a long-standing wine-making history. Since 2001 the vineyard has specialized in producing some of the country's finest Rieslings, and Cabernet Sauvignons. Apart from the traditional white Riesling, Château Belá Vineyard started production of straw and ice wine in 2009. 
Château Belá wines are among the most popular in the region and you can find them served in some of the leading restaurants in New York, Tokyo, London, Paris and Vienna. Château Belá wines are the perfect addition to your collection.
true
bottom
false
Discover
OUR WINES
We will be happy to present you all the wines from our offer during your visit in Château Béla. You can also order wine online through our e-shop.
true
Miroslav Petrech
Impact on wines and winemaking is clear. He makes sure his wines are produced without unnecessary intervention. He joined Château Belá as an enologist. Since 2001, he has specialized in the production of the finest Riesling and Cabernet Sauvignon. He has worked in viticulture and winemaking for more than 50 years.
Egon Müller
Also known as the "King of Riesling", is a famous winemaker from the Saar Valley and is in the sixth generation of family winemaking. His white wine is one of the most expensive in the world and he owns one of the most beautiful vineyards in Germany. Together with Miroslav Petrech, he produces Château Belá wines and helps Slovak Riesling gain global attention.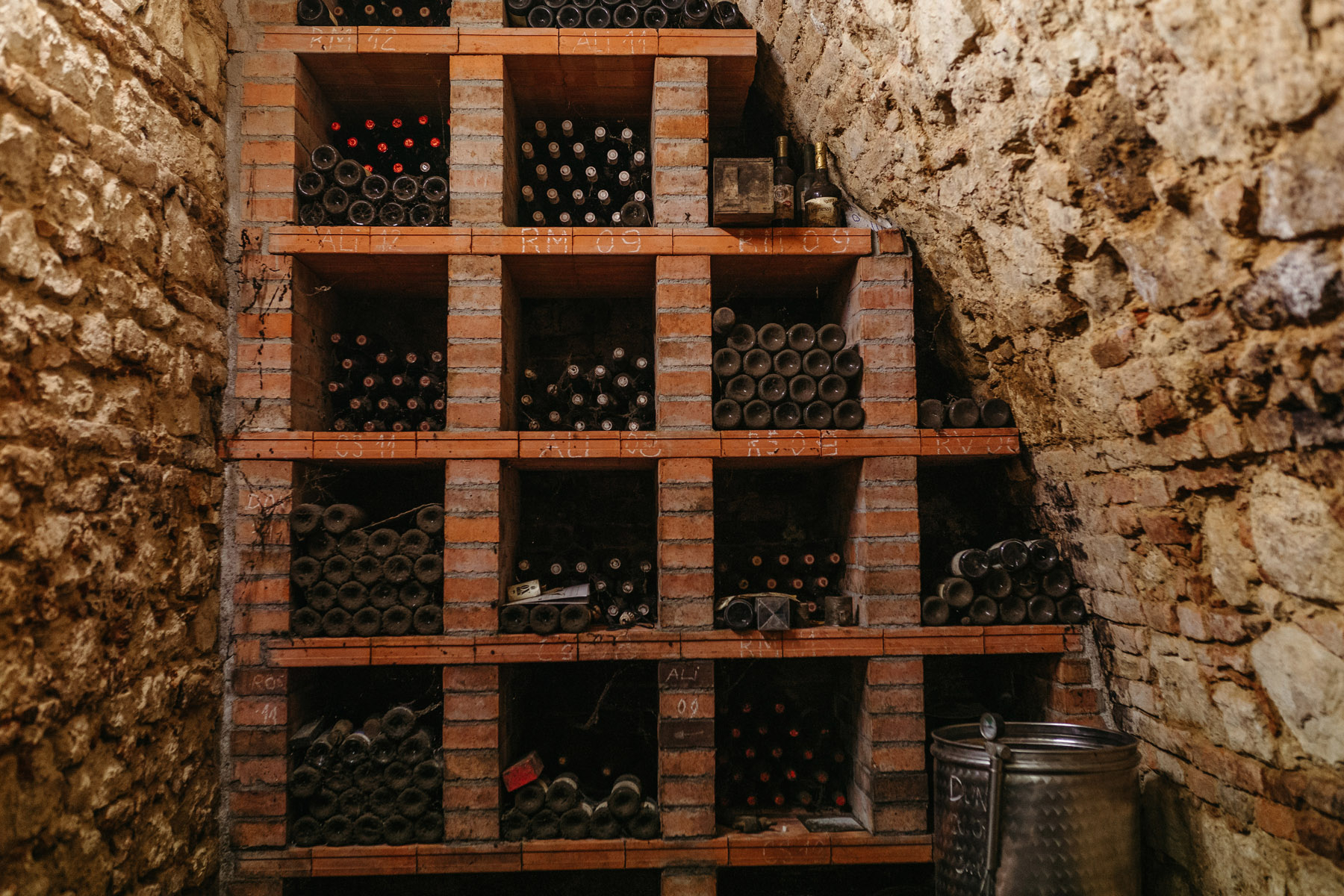 Historic wine cellar in the heart of castle.
The 300-year-old cellar had been fully reconstructed and equipped with brand new technologies as well as a new warehouse. Château Belá's wine cellar offers wine lovers the chance to try a selection of award-winning wines (including Green Veltliner, Welsch-Riesling, Breslava, Pinot Gris, Cabernet Sauvignon Rose, Cabernet Sauvignon, and Alibernet).
The wine cellar is located under the castle and is not normally accessible to the public. However, if you decide to try wine tasting with Miroslav Petrech, the tasting will take place in these unique historical spaces.