normal
true
normal
false
false
in a place that breathes
festive atmosphere
Celebrate in style, with a dose of elegance, intoxicated by exceptional tastes. The Château is perfect for a celebration of any kind - in a classic, luxurious dress but also in a modern spirit. It all depends on your ideas.
PRIVATE CELEBRATION IN THE INTERIOR OR EXTERIOR OF THE CHÂTEAU
We are happy to present you with various options where your private celebration can be held. Whether you choose one of our historic salons or dream of sitting on the sunny terraces of the Château, we will make sure that your event meets your highest expectations.
 
Seating and room options depend on the number of guests at your event.
WE WILL DESIGN A GOURMET MENU FOR YOU
Gastronomy that is guaranteed to enchant your guests, with delicious Château Belá wines, and service at the highest level. We will take care of welcoming your guests, decorating the room and tables, or provide live music that will complete the celebratory atmosphere of your special day.
true
small
we will take care
of your unforgettable experiences
Festive banquet in the dance hall of the Orangerie or outside the Château (depending on the number of guests)
A multi-course festive menu that will satisfy even the most demanding tastes
Festive buffet tables with delicious dishes from local ingredients
Room or exterior decoration according to your wishes
Classical music or DJ services for evening entertainment
A program that will complement your event with a non-traditional and interesting component (e.g. wine tasting, tour of the Château, etc.)
Accommodation for all guests in stylish, luxuriously furnished rooms of the Château
SPA services (spa procedures and Thai massages)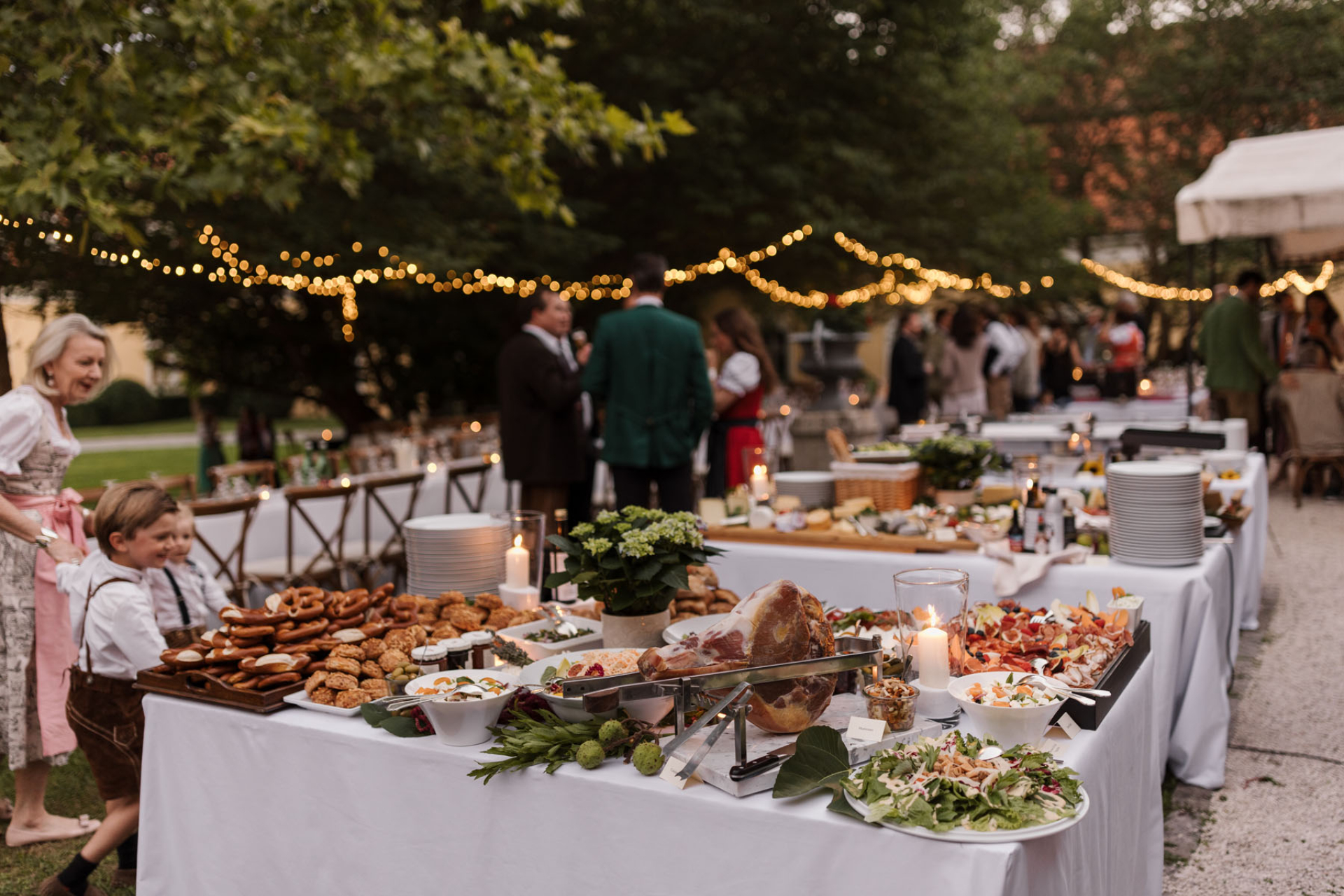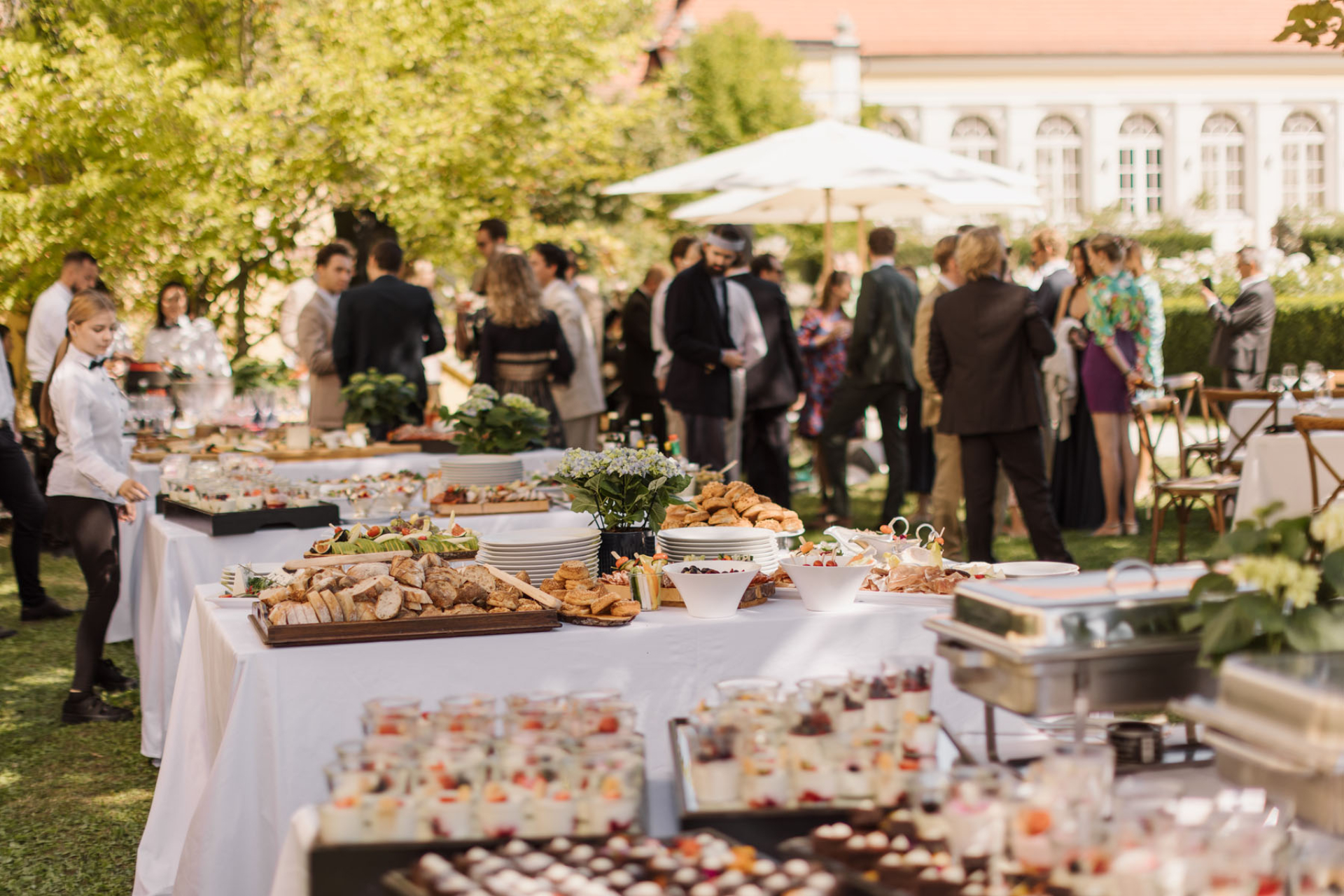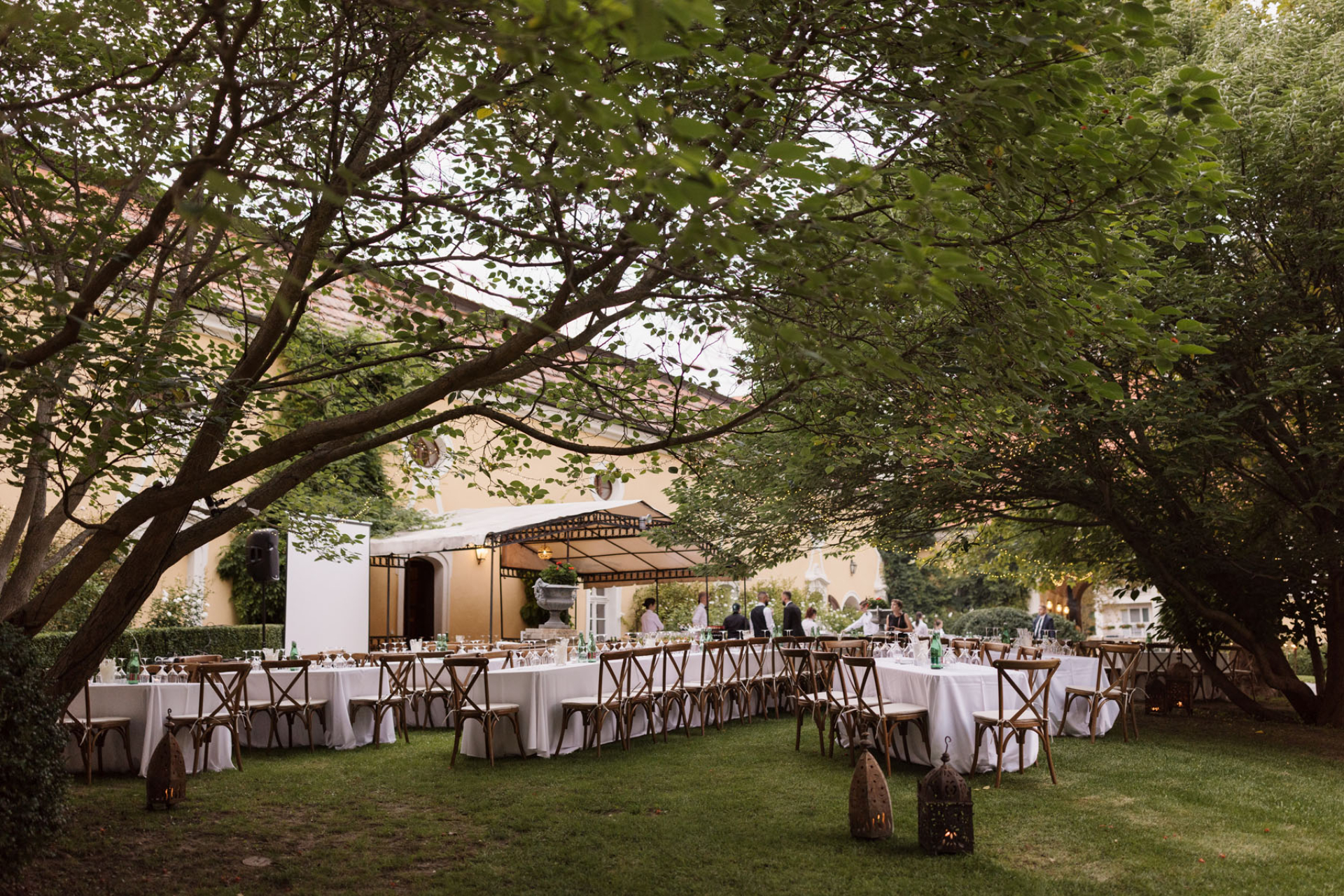 1/10
true
small
I am interested in
private celebration / event
Please provide us with the details you need to discuss. We will contact you back.