normal
true
small
false
Pure bliss for body and soul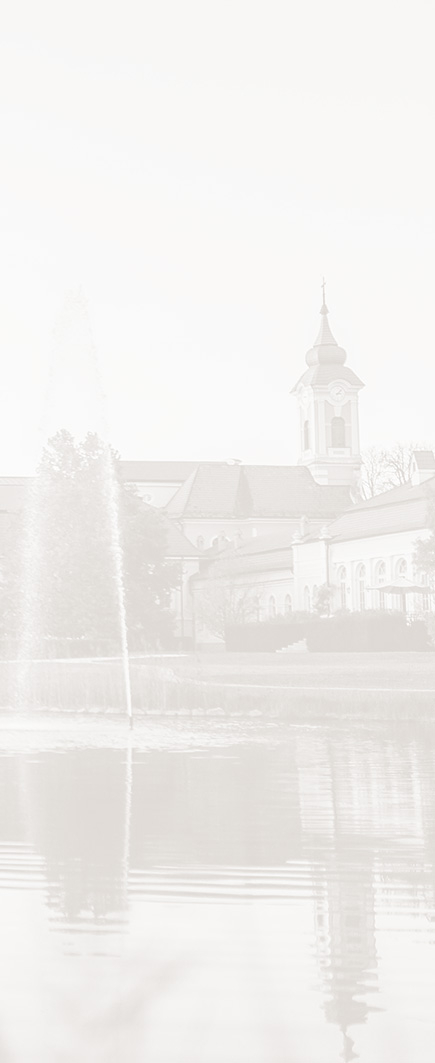 The sauna, steam bath and outdoor pool provide ample room for individual regeneration. Or simply get rid of your stress by working out in the gym with state-of-the-art fitness equipment or just with a private massage. The use of the sauna, steam bath and fitness area is included in the accommodation fee.
right
normal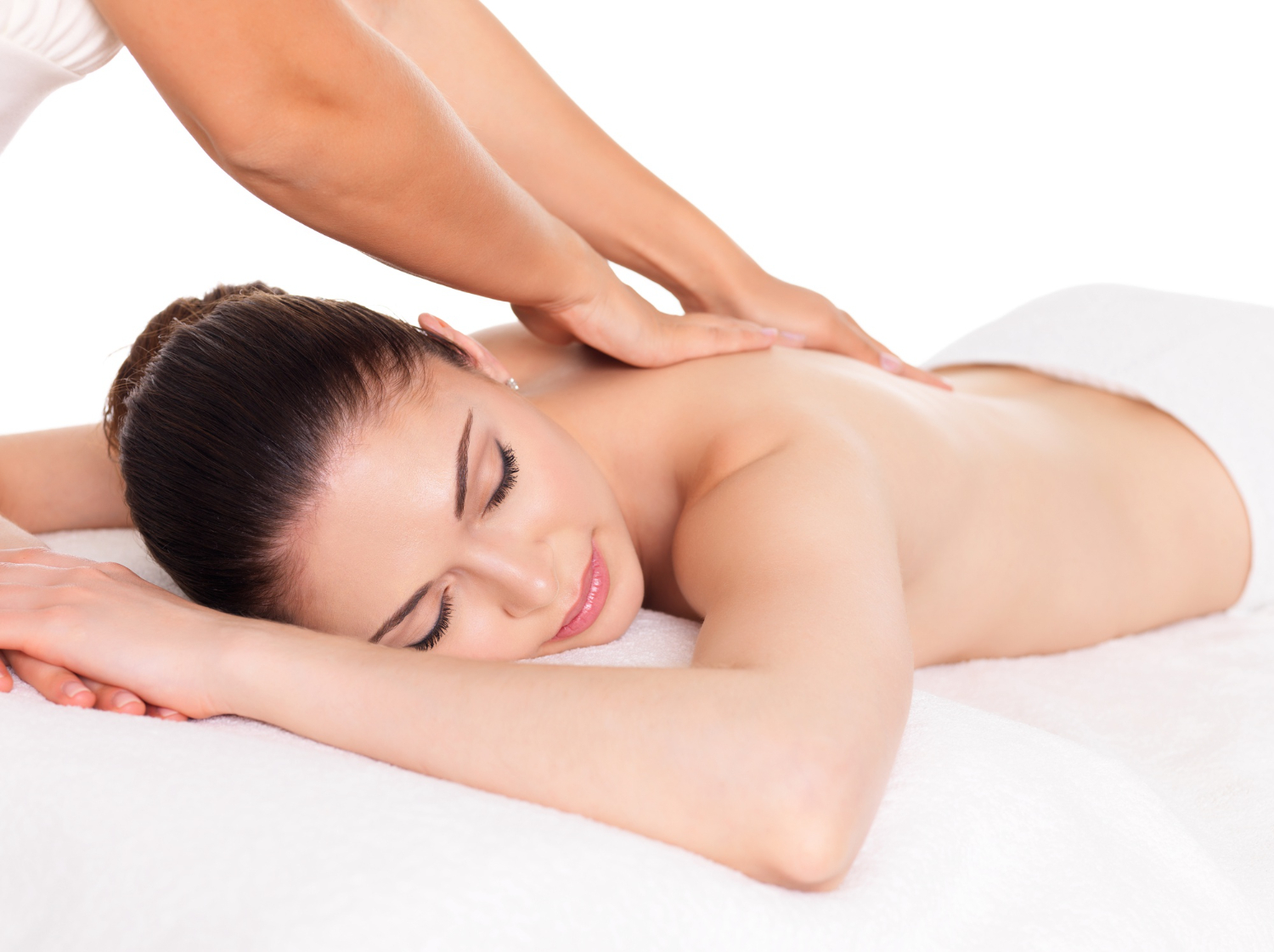 Massage is the best therapy
Regenerate your body during the massage, which will pleasantly relax your muscles, help relieve tension and soften your skin, thanks to which you will immediately get a fresh feeling of rejuvenation and lightness. Relax your mind, throw away all worries and enjoy the moment for yourself.
HEALING TOUCH (classical massage)
Targeted 30 minutes classic massage, focusing on tight and sore areas, the lower and upper back, neck and shoulders, will make you feel wondrously renewed and refreshed. The rhythmic 60 minutes classic massage is purely for de-stressing and relaxing of both the body & the mind. Healing touch classic massage can be applied with soft, medium or hard pressure, depending on your preference.
| | |
| --- | --- |
| 30 minutes | 35,00 € |
| 60 minutes  | 55,00 €  |
RELAX & RENEW (aroma massage)
The gentlest of massages is the best for people who want to have an emotional healing component to their treatment. You'll be given a full-body massage while inhaling essential oils and absorbing them through your skin, helping to boost your mood and reduce anxiety. There are 3 oils to choose from, formulated with natural plant and flower oils with wonderful scents and powerful therapeutic benefits for body and mind.
YIN & YANG (rejuvenate massage )
There is nothing quite like losing yourself in the relaxation and nurturing care of two amazing massage therapists at the same time. Our Four Handed Massage Experience will leave you satiated and wanting to come back before you even leave.
| | |
| --- | --- |
| 60 minutes - classical massage  | 80,00 € |
| 60 minutes - aroma massage | 90,00 €  |
INDLUGEMENT TOGETHER ( couple massage)
A couple's massage is a massage that you can do with your partner, friend, or family member at the same time. Choose which type of massage you'd like to receive, each can get a different one, depending on your preference. You will be treated on tables side-by-side having your own massage therapist working on your body.
left
normal
"Inhale the future, exhale the past"
Popular activities around the hotel clearly include a morning yoga class by the pool, during which you can pleasantly clear your thoughts, stretch your body and start a new day with the necessary energy and a positive mind
Current offer of yoga stays
right
Hotel fitness
You can work out whole body in the hotel's  fitness center, equipped with modern exercise machines. Whether you prefer a morning workout or a workout before a great dinner, our gym is available for all hotel guests for free.
Gallery
1/3