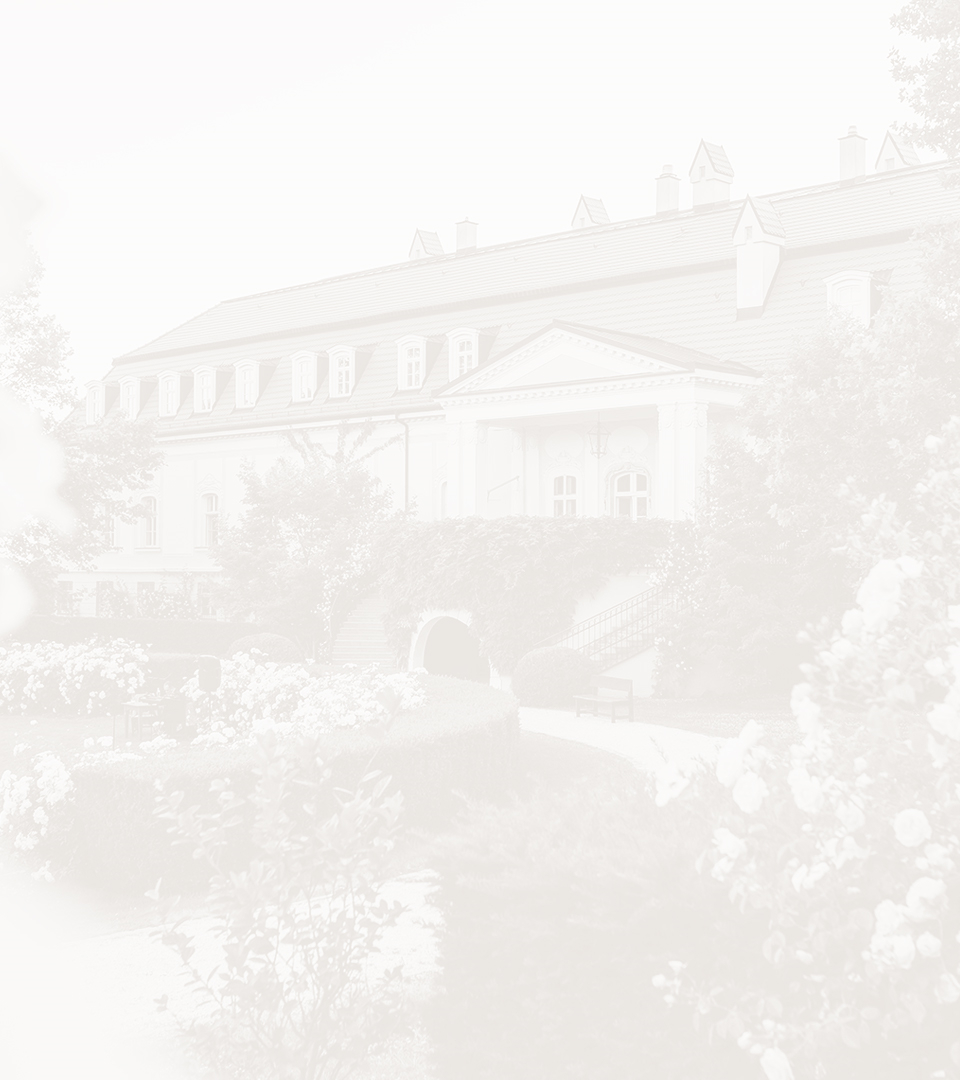 WINESHOP/Grüner Veltliner 2019
Grüner Veltliner 2019
wine code:
13,00 €
Shipping from 5,90 €.
Free shipping for purchases over 100 €.
About
It is the main variety from Austria, it belonged to the most widespread varieties of Czechoslovakia together with Welschriesling. In the scent, we find a nutmeg-fruity scent, which is why the people of Modra (the inhabitants of Modra near Bratislava) also called it a green nutmeg. In the aftertaste we find hot almonds at the root of the tongue, so we call this wine an almond wine. Recommended with white meat.
Arome
Fruit

Nutmeg
Food pairing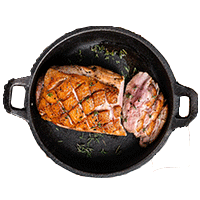 Goose
Poultry
Duck