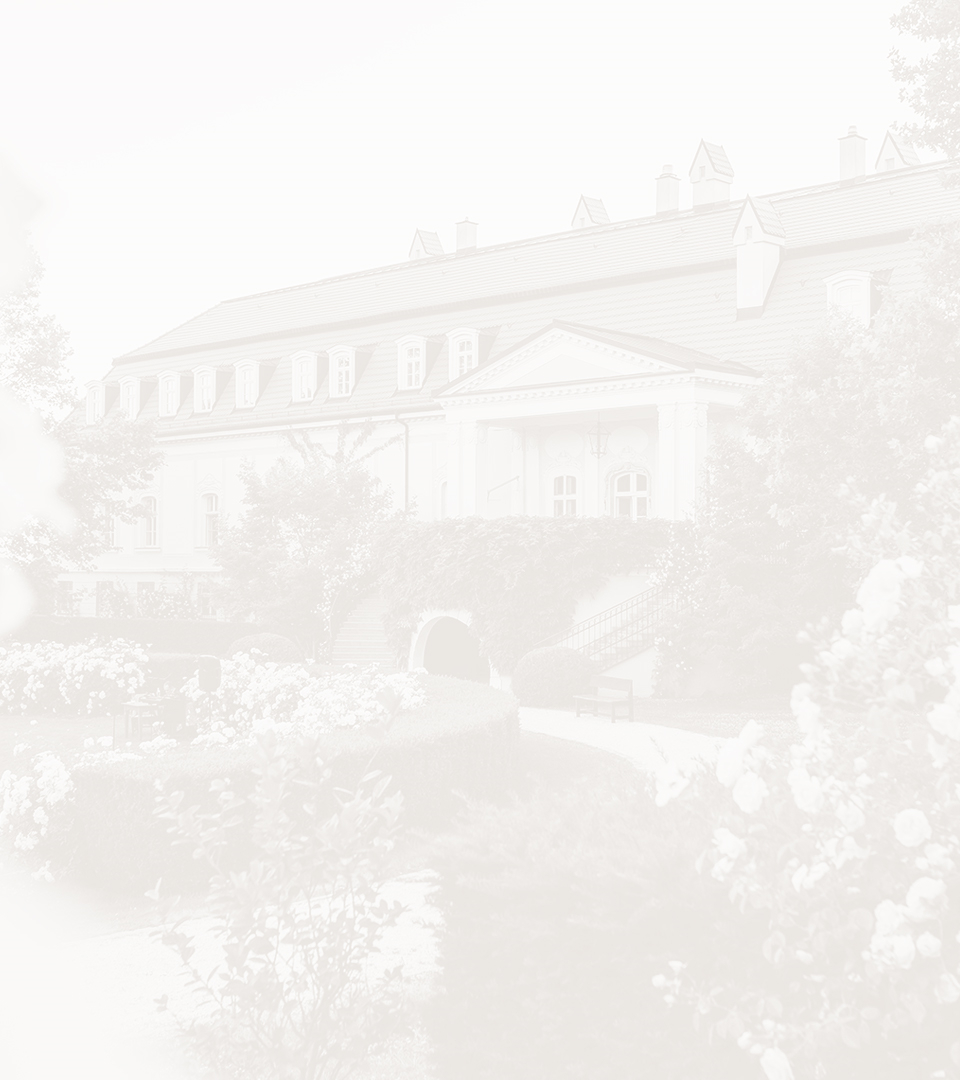 WINESHOP/ Rhine Riesling 2017
Rhine Riesling 2017
Appendix
cibeba selection
wine code:
23,00 €
Shipping from 3,90 €.
Free shipping for purchases over 60 €.
Appendix
cibeba selection
About
Beautiful cibeb riesling. The wine was made from berries that were infested with the noble mold Botrytis cinerea, where the must had a 36 ° sugar content. The aromas include raisins and botrytis, walnuts, honey, and dried fruits. It is characterized by a high content of residual sugar and acids. Served with desserts, hot chocolate, and moldy blue cheese. Serve chilled. Pleasantly sweet taste with a rich structure.
Awards
Catad'Or World Wine Awards 2021, Gold medal
Bacchus 2021, Gold medal
Arome
Walnuts
Honey

Raisins
Food pairing

Dessert
Hot chocolate
Blue cheese