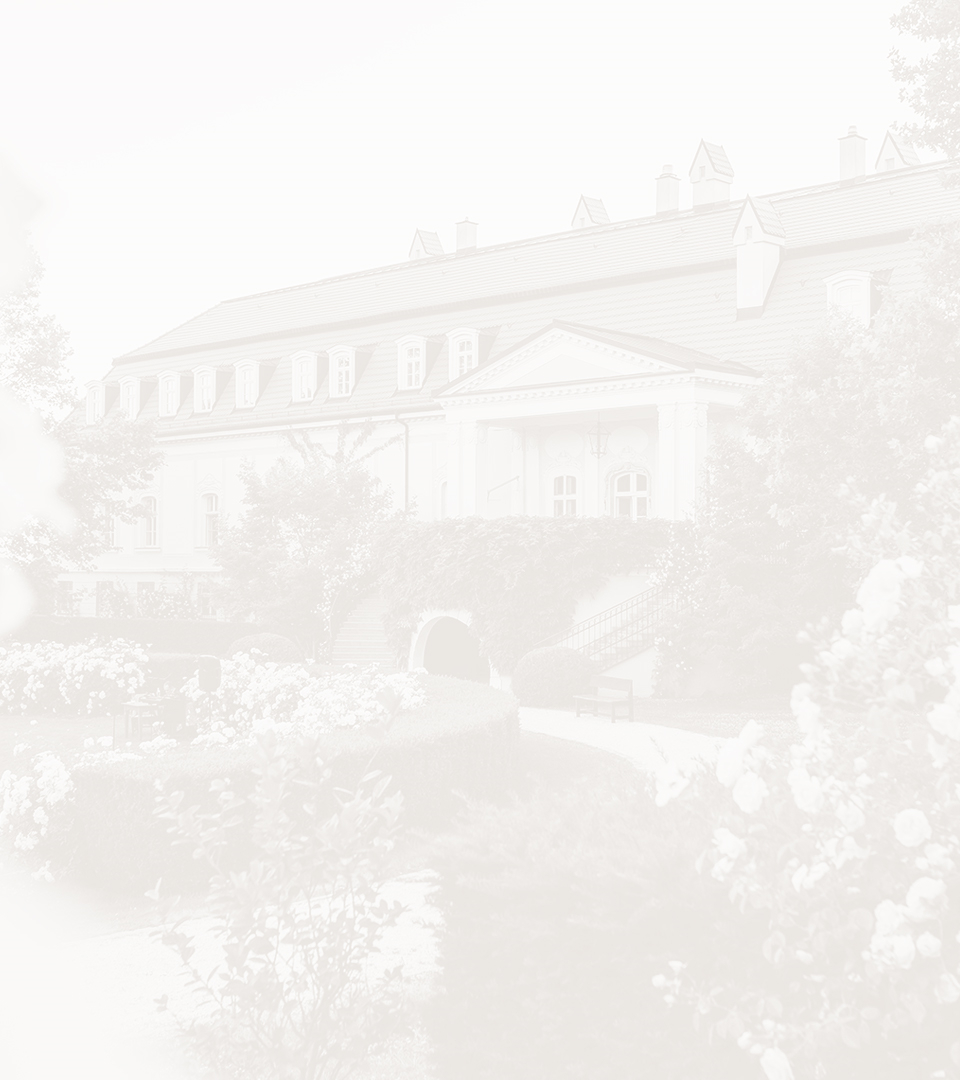 WINESHOP/Sparkling Wine
Sparkling Wine
wine code:
22,00 €
Shipping from 5,90 €.
Free shipping for purchases over 100 €.
About
The sparkling wine is made from the Rhine Riesling variety and lay on the yeast for 24 months. It has a biscuit aroma and aroma of Rhine Riesling. We present it for festive occasions.
Arome

Biscuit
Riesling rýnsky
Food pairing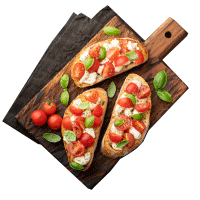 Breakfast / starter

Soup
Cheese