normal
true
normal
false
Out of love for wine
How many times have you wanted to remember one particular moment forever?Our vinoteca is perfect for relaxing with delicious wine, excellent food, in a circle of friends and family. Created for moments that you will want to keep in your heart for a long time.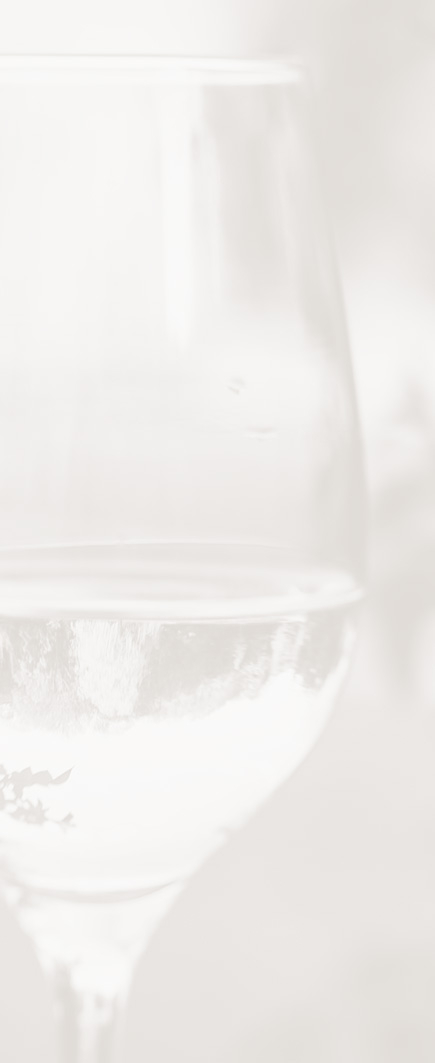 Château Béla's Vinoteca is a rustical winery restaurant,
serving Château Belá wines and typical dishes from the region, which can be enjoyed in front of an open fire in the restaurant, or pending good weather, out-door on the courtyard terrace. Wines are served by the glass, while guests can choose to compose their own menu from the seasonal offering or choose from classic and popular international dishes, including steaks.
Gallery
1/5
true
small
Discover the whole gastronomy