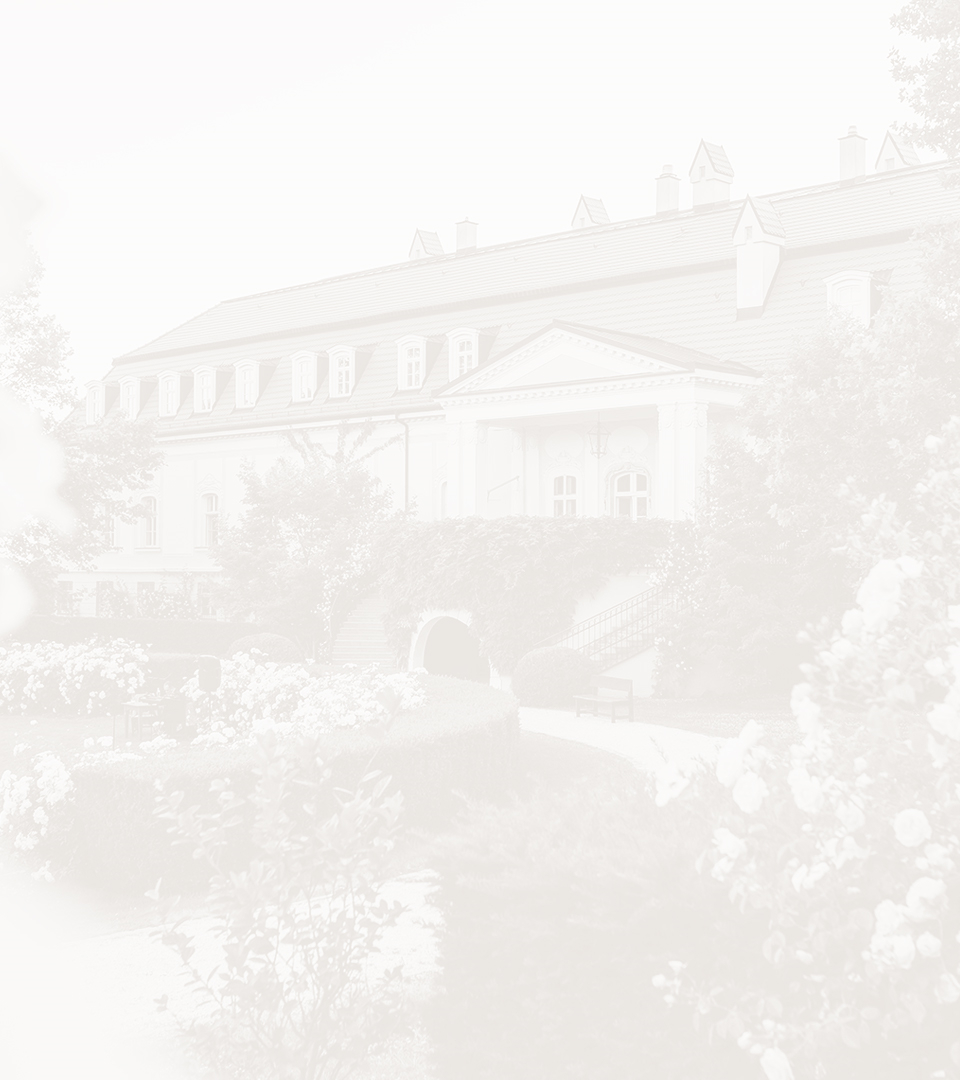 WINESHOP/Our choice - Miroslav Petrech recommends
Our choice - Miroslav Petrech recommends
Miroslav Petrech choice
Selection of 3 wines: Alibernet 2017, Breslava 2017, Rhine Riesling 2020
wine code:
48,00 €
Shipping from 5,90 €.
Free shipping for purchases over 100 €.
Miroslav Petrech choice
Selection of 3 wines: Alibernet 2017, Breslava 2017, Rhine Riesling 2020
About
Enjoy the selection of wines chosen by the winemaker of Château Belá wines -  Miroslav Petrech.
Alibernet 2017
The variety comes from Moldova, it is a cross between Alicante Bouschet & Cabernet Sauvignon, who came to Czechoslovakia in 1959 by Professor Kraus. It is an abrasion that needs longer maturation in a wooden barrel. This wine has matured for 3 years. The scent finds the scent of dried tobacco, poppy, green and ground pepper. It goes well with steaks and red meat. The wine is characterized by a higher content of tannins and acids.
Breslava 2017
New Slovak variety, bred by Dorka Pospíšilová and Ondrej Korpás. It is a cross of three varieties; Chrupka ružová, Tramín, and the Italian variety St. Maria
d´Alcantara. It is characterized by the aroma of tropical fruits such as grapefruit, orange, and the aftertaste is a tramin aftertaste.
Rhine Riesling 2020
Beautiful cibeb riesling. The wine was made from berries that were infested with the noble mold Botrytis cinerea, where the must had a 36 ° sugar content. The aromas include raisins, botrytis, walnuts, honey, and dried fruits. It is characterized by a high content of residual sugar and acids. Served with desserts, hot chocolate, and moldy blue cheese. Serve chilled. Pleasantly sweet taste with a rich structure.
Arome
Alibernet - tobacco, poppies, green peppers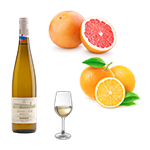 Breslava - grapefruit, orange, tramin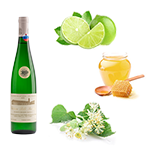 Rhine Riesling - lime, honey, linden flower
Food pairing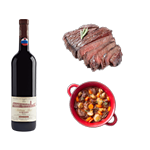 Alibernet - steaks and red meat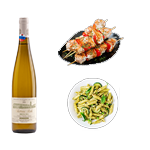 Breslava - white meat, pasta
Rhine Riesling - salad, soup, fish